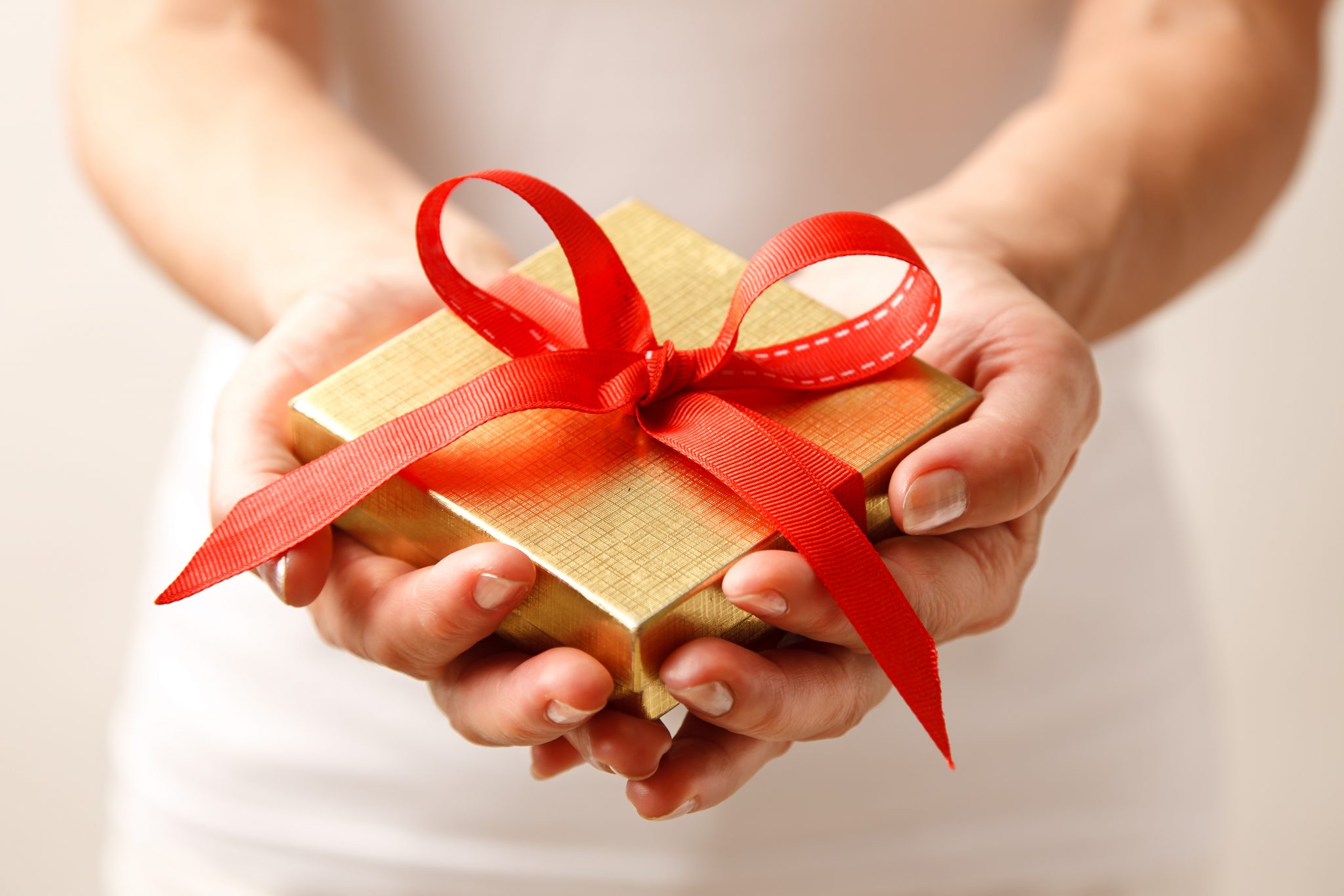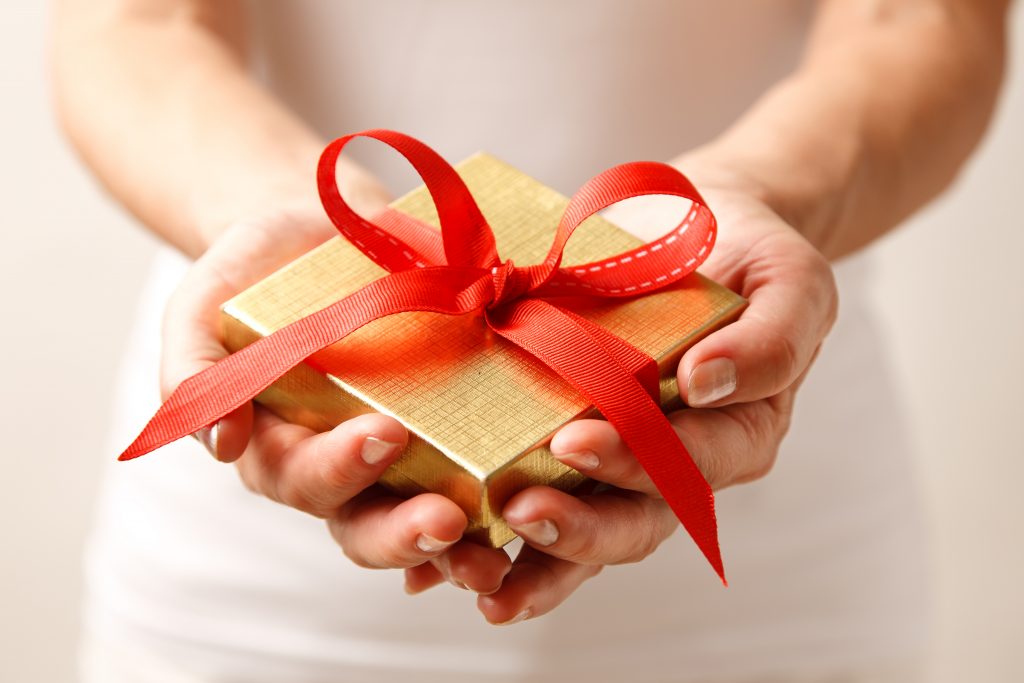 Is there any better way to say 'I love you' this holiday season than to give the favorite people in your life the gift of improved health?
Maybe I'm biased since I work in the nutrition field, but to me any gift that helps your loved ones to feel their best is a win in my book. Which is why I decided to round up my top healthy holiday gift ideas. From tech products to my top picks for supplements, there's an idea for everyone on your gift list.
Top Holiday Gifts to Lower Stress
The holidays can be incredibly stressful- from winter weather alerts to last minute shopping and end of year work deadlines. It can feel like you just can't catch a break. So, if you are looking for a gift idea to help someone you love chill out and relax, you will love these holiday gift ideas that can lower stress.
Serenilite Hand Therapy Stress Ball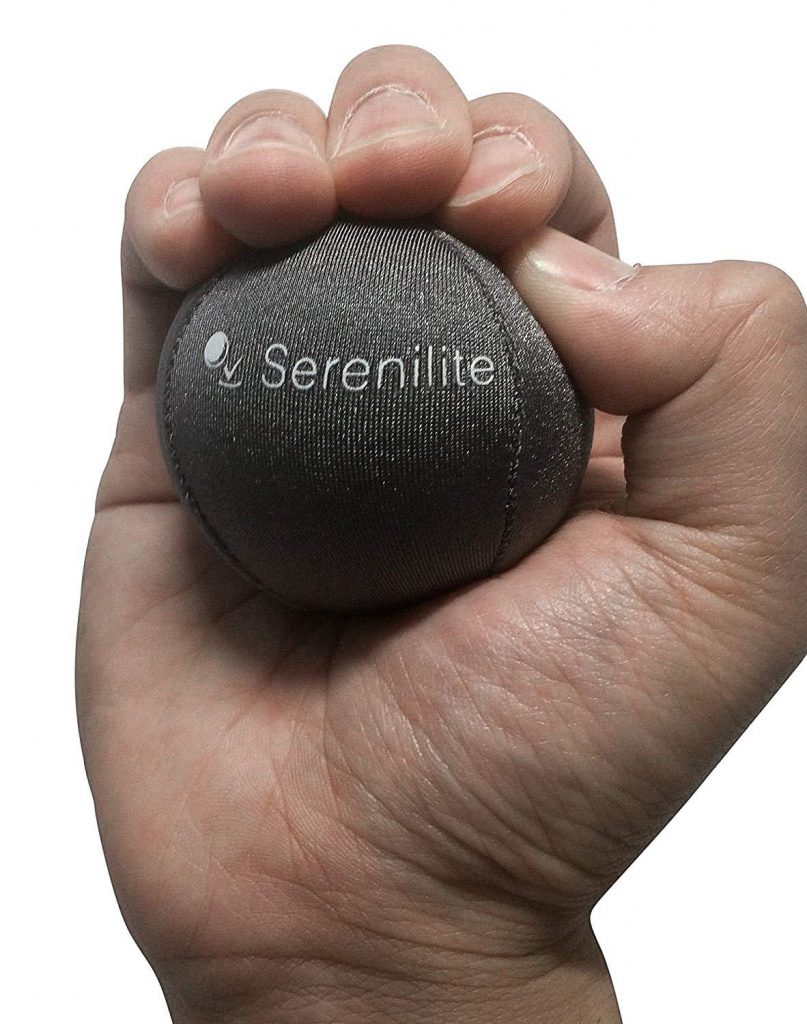 Know someone who's feeling a bit anxious this holiday season? This stress ball is the answer. With each squeeze you notice increased strength, improved focus, and a reduction in tension. Get it now
Headspace Subscription


Know anyone who could use some help becoming more mindful and focused? A subscription to the Headspace app may be just the gift they are looking for. Thanks to bite-sized meditations you can do almost anywhere, this app is perfect even for the busiest person on your list. Get it now
Top Healthy Tech Gadget Gift Ideas
If you know someone who is into fitness or have a loved one who is looking to get more active, gifting them with a new tech gadget may just help to improve their progress and keep them motivated. With devices that can track everything from your daily movement to virtual personal training, there's a gadget for every fitness level.
Tanita FitScan 3 Pedometer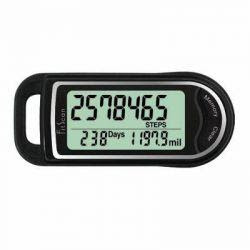 Do you know someone who gets a little overwhelmed with tech gifts, but is still looking for a way to track and improve their fitness level? Then this pedometer may be the answer. Just turn it on, wear it, and it provides instant feedback on the number of steps you take every day. Get it now
Fitbit Inspire HR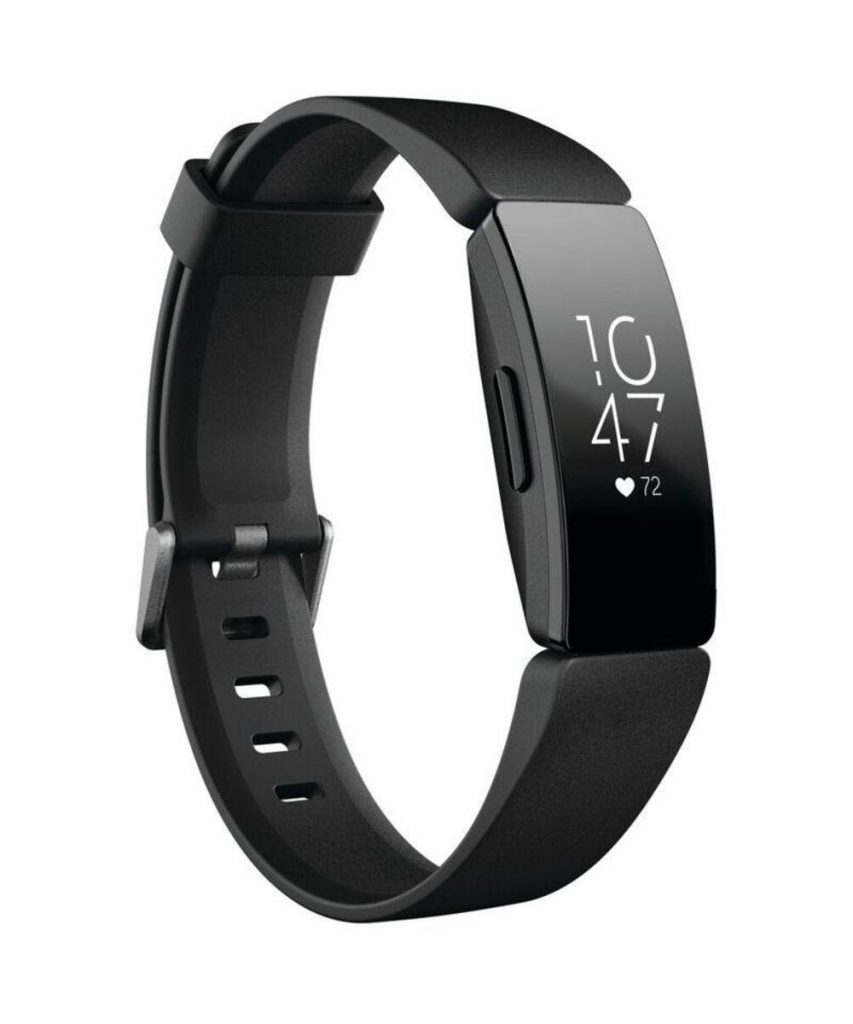 For the fitness enthusiast that loves to track their progress and share their results, giving the gift of a Fitbit may be the perfect solution. Not only does this device provide data on your daily activity level, but it can also help to track sleep patterns and calorie expenditure. And since you can share your results and challenge other Fitbit wearers, it can be a great way to motivate the social butterfly who wants to move a little more each day. Get it now
LifeBEAM Vi Sense AI Personal Trainer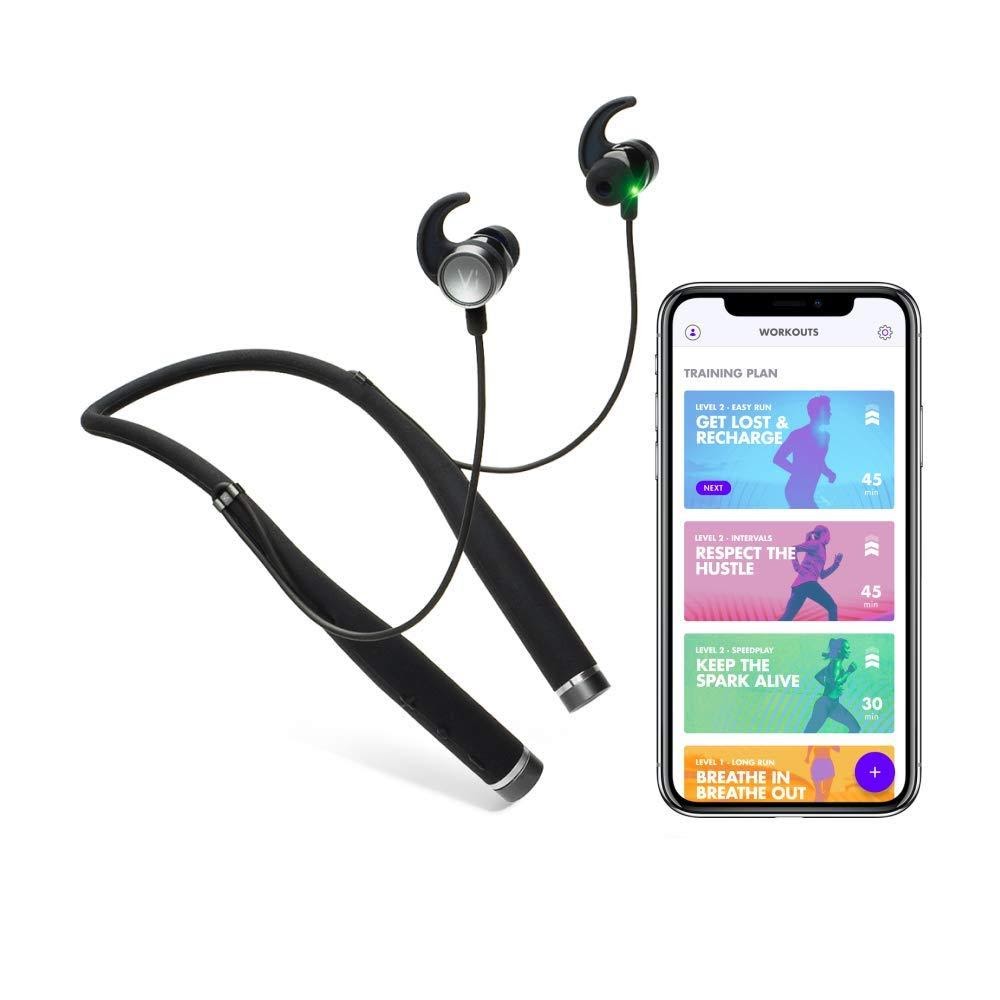 Want to give the gift of personal training sessions, but can't afford the price tag? This may just be the next best thing. Using data such as heart rate and speed, the AI trainer provides real time feedback during workouts direct through your headphones. Get it now
Top Gifts for Better Sleep
Know someone who could benefit from a good night's sleep? These gifts can help to support the body's natural sleep cycle for improved rest and renewed energy.
RELAX EDEN Weighted Blanket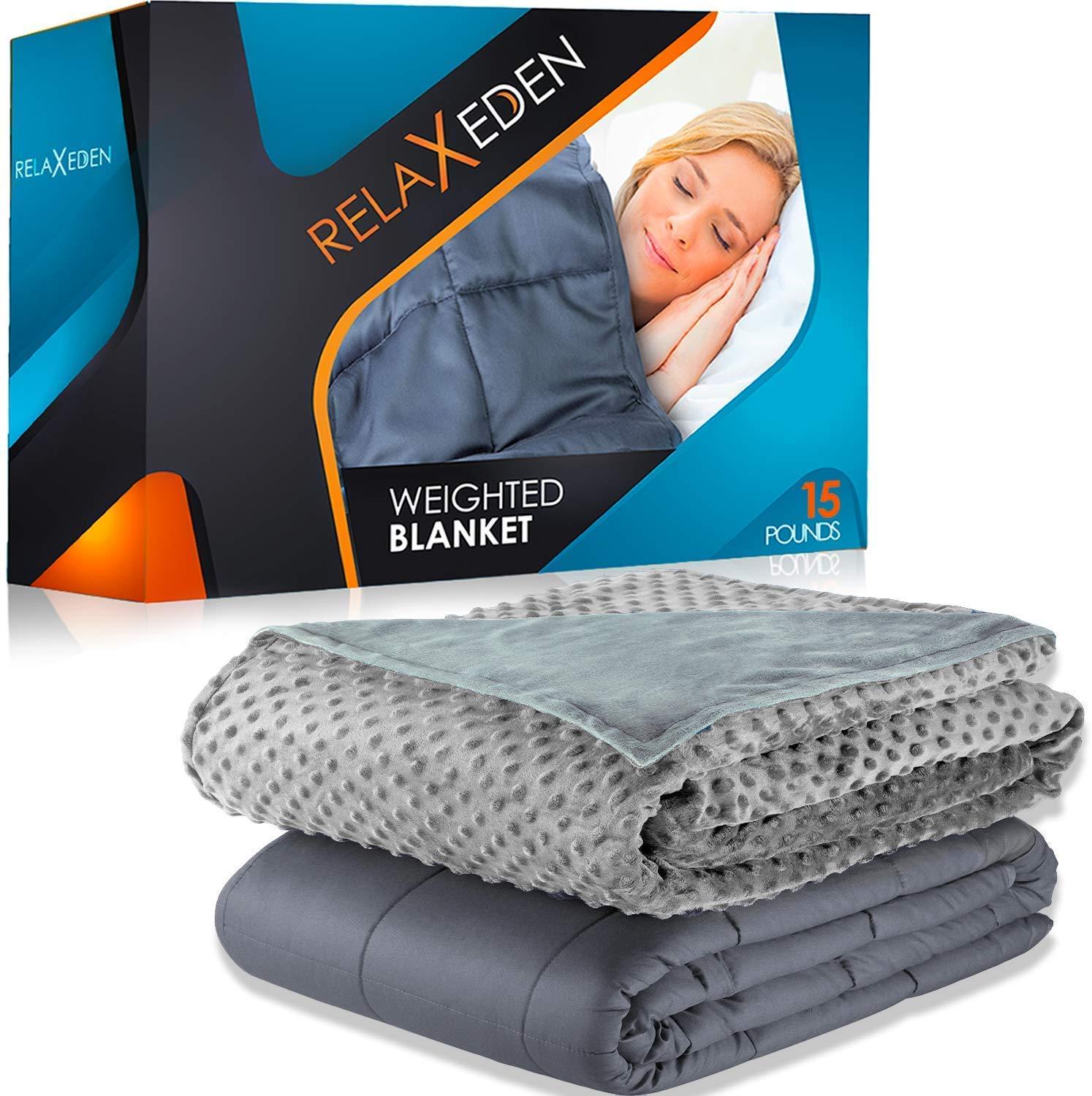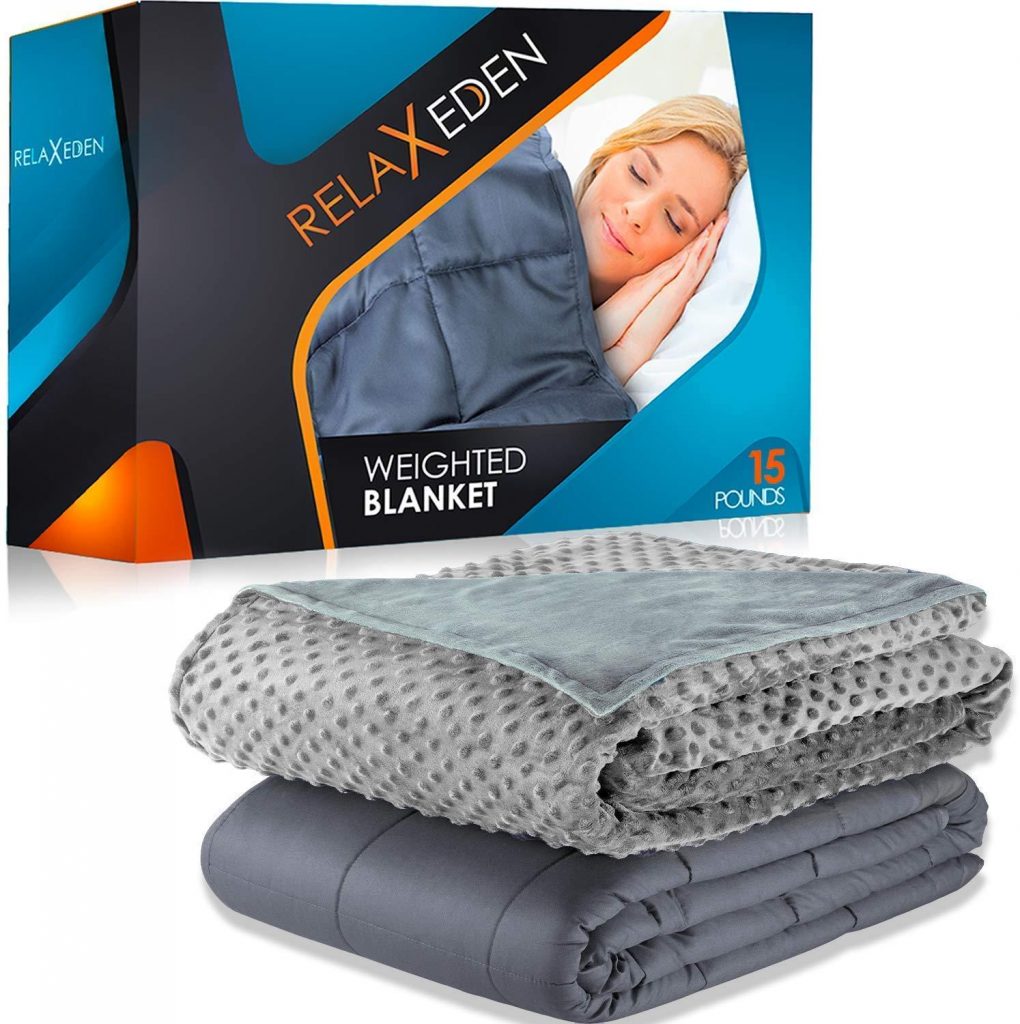 A weighed blanket has been shown to help reduce anxiety and promote a better night's sleep. And this large blanket takes it one step further by including a removal cover, making it the perfect blanket on both hot and cold nights. Get it now
Circadian Optics Lumine Light Therapy Lamp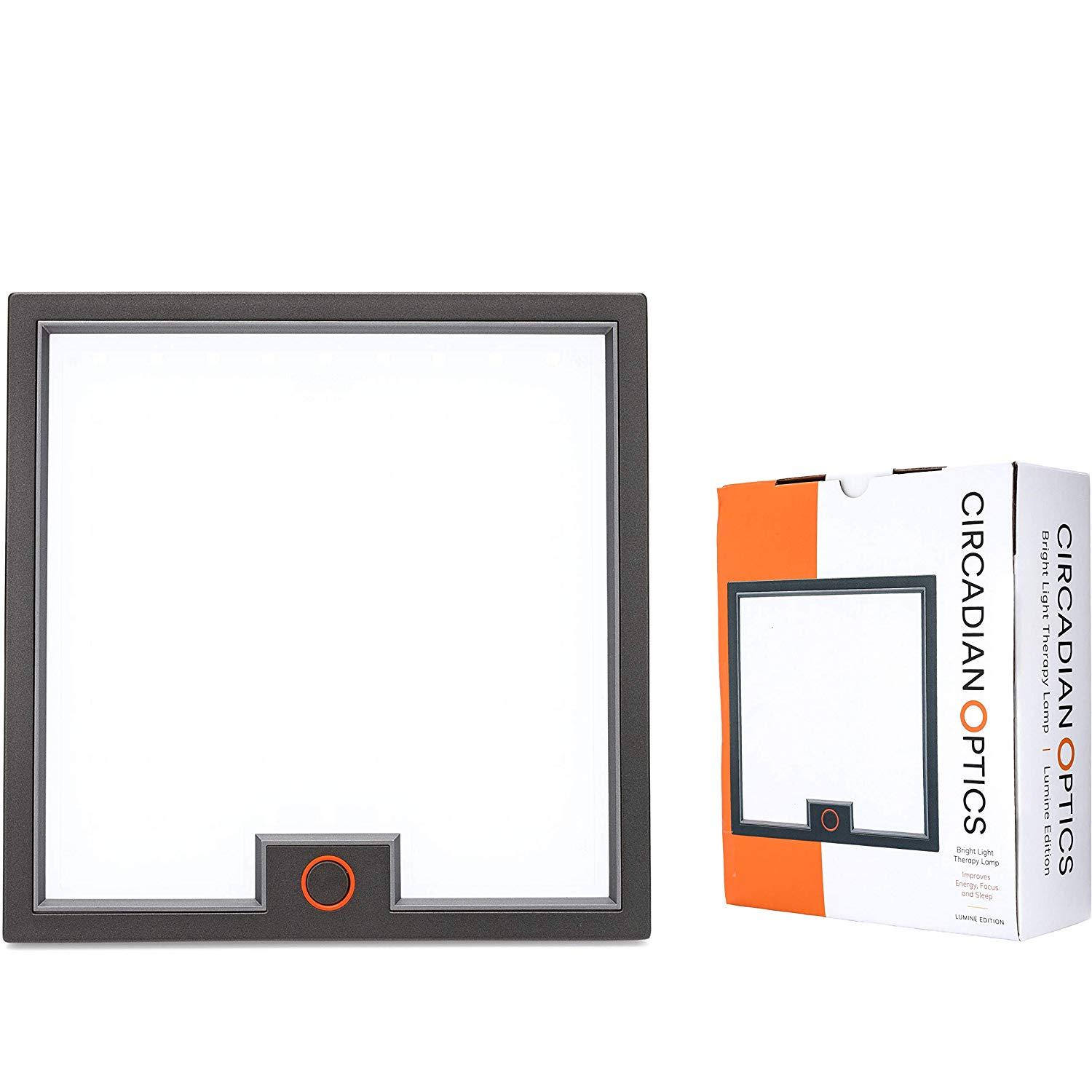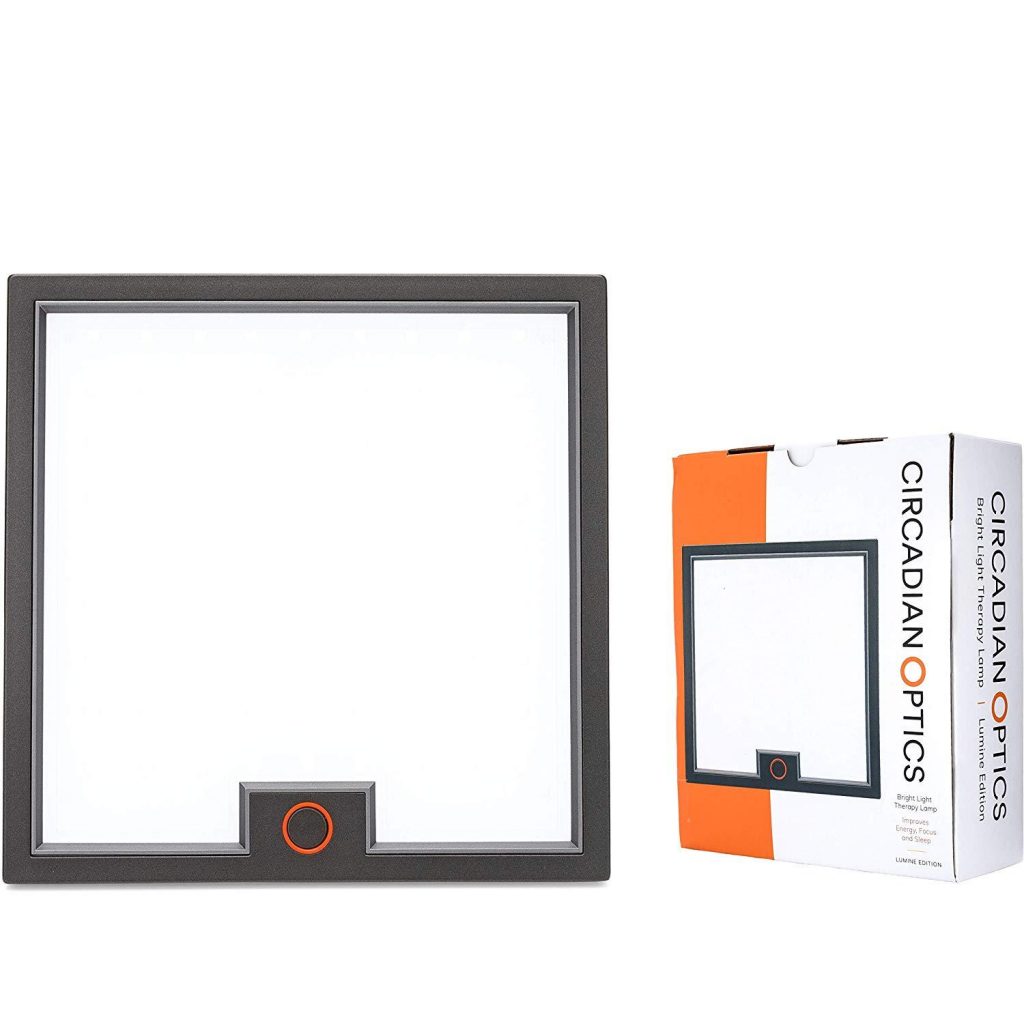 The dark, cold winter nights can not only lower energy level, but can increase the risk of Seasonal Affective Disorder. A light therapy lamp can be a terrific way to help maintain your natural circadian rhythms for a good night's sleep and improved energy. Get it now
Top Healthy Meal Gift Ideas
Gifting your loved one with a cookbook or a kitchen appliance is great if they enjoy cooking & have the time to do it. But if you know someone who is struggling to make delicious and nutritious meals, consider giving the gift of a meal delivery service instead.
Hello Fresh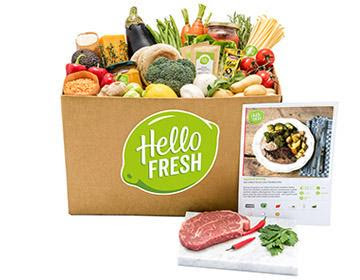 Know someone who loves to cook, but doesn't quite know what to make? Hello Fresh is the solution. With fresh ingredients delivered to your doorstep, you can create your own nutritious meals in under 30 minutes following along with the simple instructions that accompany each dish. Order now
Disclosure: This post contains affiliate links. If you click on one of these links and decide to make a purchase, I may earn a small commission at no cost to you.