Master the Media E-Course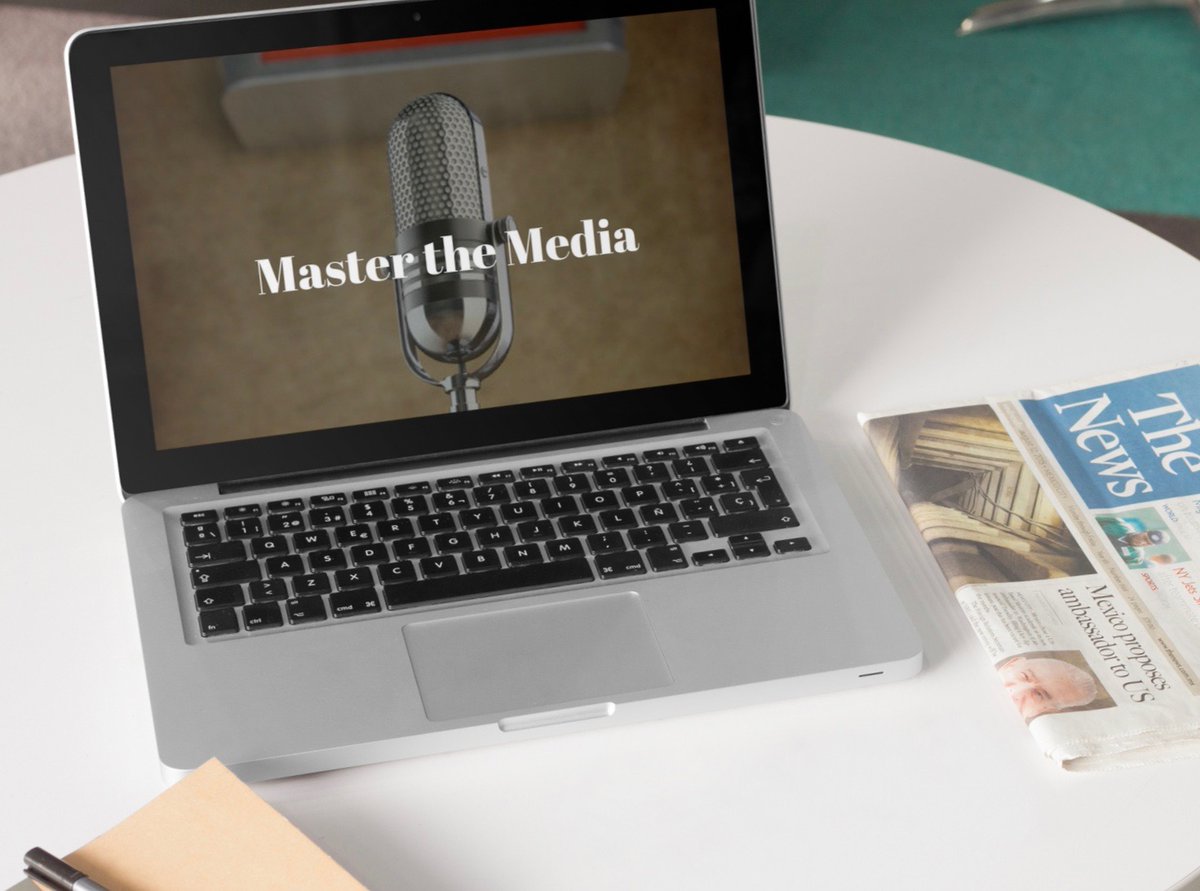 As two of the countries most quoted dietitians, Erin Palinski-Wade, RD, CDE and Amy Gorin, MS, RD, teamed up to launch the Master the Media E-Course. With over 35 modules and over 7 hours of video education, this course provides you with lifetime access to everything you need for getting your name in the news, building your brand, and skyrocketing your income. If you have ever wanted to see your name in your favorite magazine, land a national byline, or be interviewed on a national TV show, then this is the course for you!
Private Practice Dietitians
After running a successful private practice for over 13 years, operating multiple office locations, and speaking on the subject of business development and private practice to dietitians regularly, Erin has become the go-to expert for nutrition professionals looking to start or grow their own practice.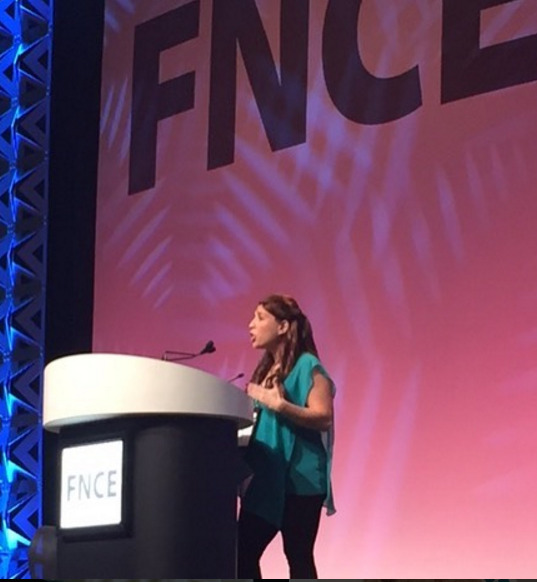 "I'm not going to lie, starting a private practice is hard work and it is not for everyone. But it can also be the best decision you will ever make! And I am here to help you along the way. Why waste your time (and money!) making the same mistakes I made in the beginning? Why not learn right from the start what works, what does not, and where you should really focus your time. In the first nine months of launching my private practice, I was able to earn a six figure gross revenue and the practice has only grown since then. In the past five years, I have spend absolutely no money on outside advertisements, yet calls for new clients come in daily. You do not have to spend a fortune to be successful! You just have to know what really works, and that's where I can help!" – Erin
Learn what works, what does not, and how to increase your reach and your profits while working smarter, not harder. Whether you are just starting out or have been in business for years, Erin's coaching services offer something for every nutrition entrepreneur.
Power Up Your Practice Brainstorming Session
Whether private practice is just a dream you are hoping to turn into a reality or you are hoping to take your current practice to the next level, this one-hour power brainstorming phone session will give you the opportunity to ask me anything. Brainstorm your ideal niche, target market, or ideal client. Learn to boost your media presence to have clients beating down your door. Learn the simple steps to work less while earning more, determine if taking insurance is right for you, and much, much more. Any and every topic you could ever want to discuss about starting or growing a private practice is fair game.
Contact Erin today to schedule your session.
Business Assessment & Evaluation Packages
Need honest feedback on what is and is not working for your nutrition counseling practice? Using her own experience, Erin can help you fine tune your marketing and advertising materials, website, press releases, media efforts, social media presence, office forms, educational handouts, and more. Let her know what you need help with and she will let you know how she can help!
Custom pricing available depending on needs. Contact Erin today for a free evaluation.