You may have heard about a trendy supplement called black seed oil. Many people are claiming that black seed oil can help with many conditions and help you lose weight, but is that true? This article will dive into the research and walk you through what black seed oil is, the health benefits of black seed oil, and if it is safe. By the end of the blog, you will have the answer to the burning question: "does black seed oil help you lose weight?"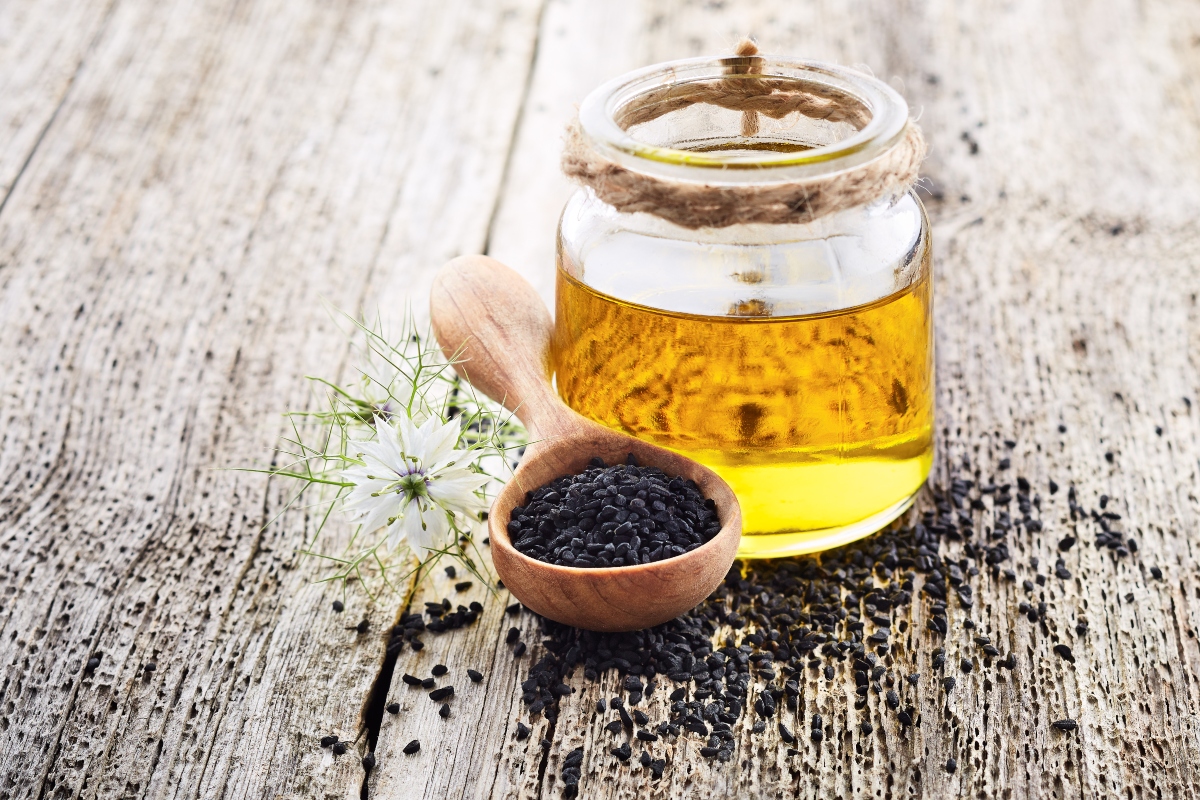 What is black seed oil?
Black seed oil is made from the seeds of a Middle Eastern and South Asian flowering plant called Nigella sativa. The oil from these seeds has been used in various remedies and herbal medicine for over 2000 years. In fact, black seed oil was even found within King Tut's tomb!
Some recipes from Middle Eastern and Indian cultures even include these tiny black seeds, since they are bitter and taste similar to cumin. For this reason, you may also see black seed oil named as black cumin, black onion seed, or black caraway.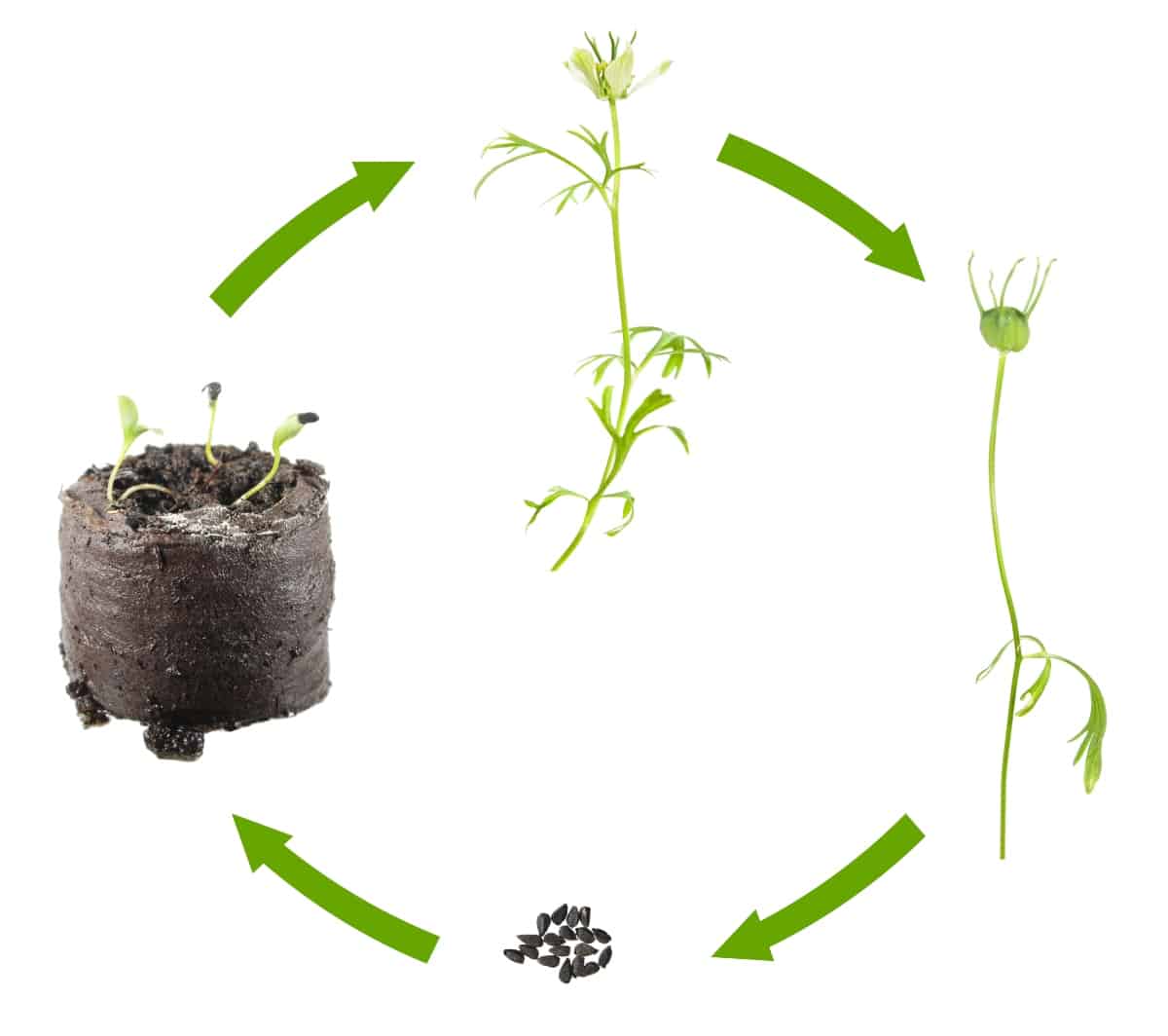 You can find black seed oil sold as a supplement in capsule, tablet, or oil form. Black seed oil can be consumed or administered topically to treat various conditions.
Health benefits of black seed oil
Black seed oil is high in antioxidants, specifically a compound called thymoquinone. Antioxidants fight inflammation within the body, protecting your cells from damage. 
Due to its high antioxidant content, it makes sense that black seed oil can lower inflammation in the body along with helping with the treatment of various conditions.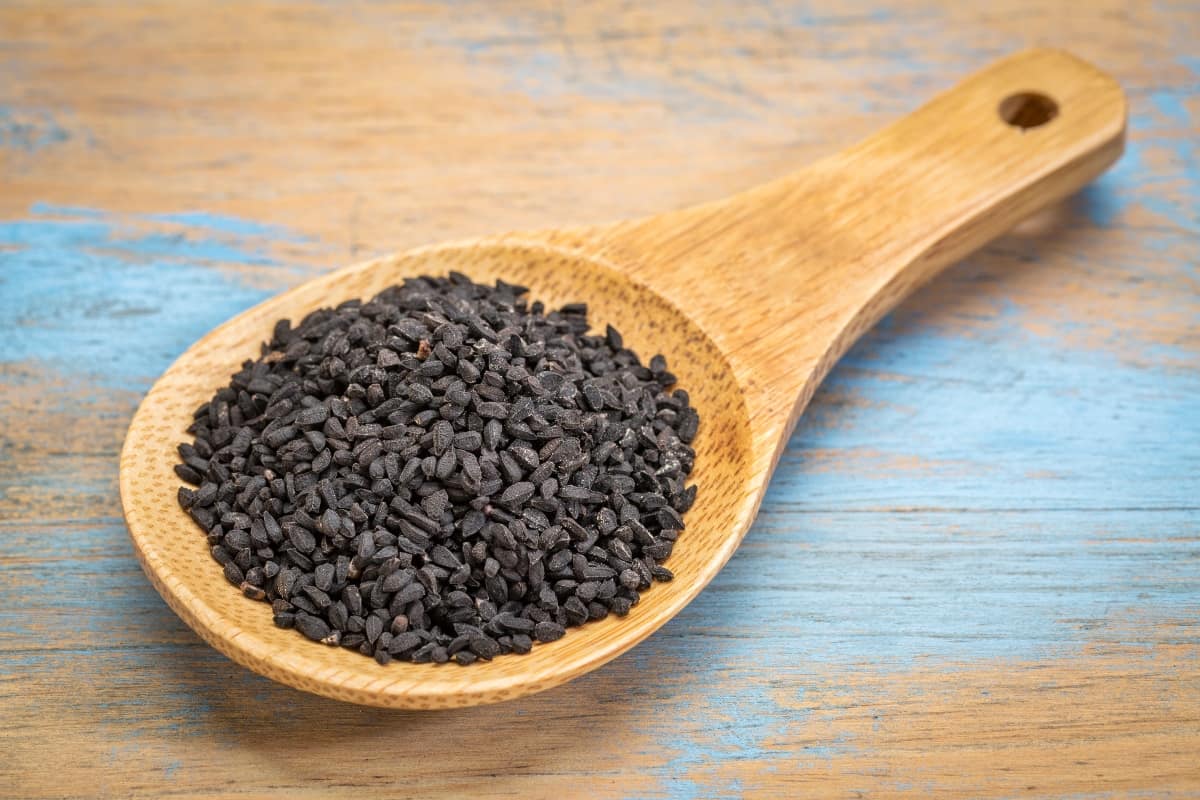 There is scientific research that supports the use of black seed oil for various reasons, including:
Does black seed oil help with weight loss?

Many people have been promoting black seed oil as a remedy for weight loss. So, what does the research say when it comes to black seed oil and weight loss?
One study revealed that, in obese women, black seed oil consumed along with a lower calorie diet is more effective in weight loss than eating a low calorie diet alone. In addition, this study also showed reductions in waist circumference, a risk factor for type 2 diabetes and heart disease.
Another study has shown that a combination of turmeric and black seeds can be used to lower body fat percentage, cholesterol, and fasting blood glucose levels in people with metabolic syndrome.
In patients with type 2 diabetes, black seed oil has been shown to effectively help with weight loss. The same study also resulted in reduced body mass index (BMI), fasting blood sugar, A1c, and cholesterol levels. This suggests that people with diabetes can effectively use black seed oil to help reduce weight, keep blood sugar stable, and reduce the risk of heart disease.
Is black seed oil safe?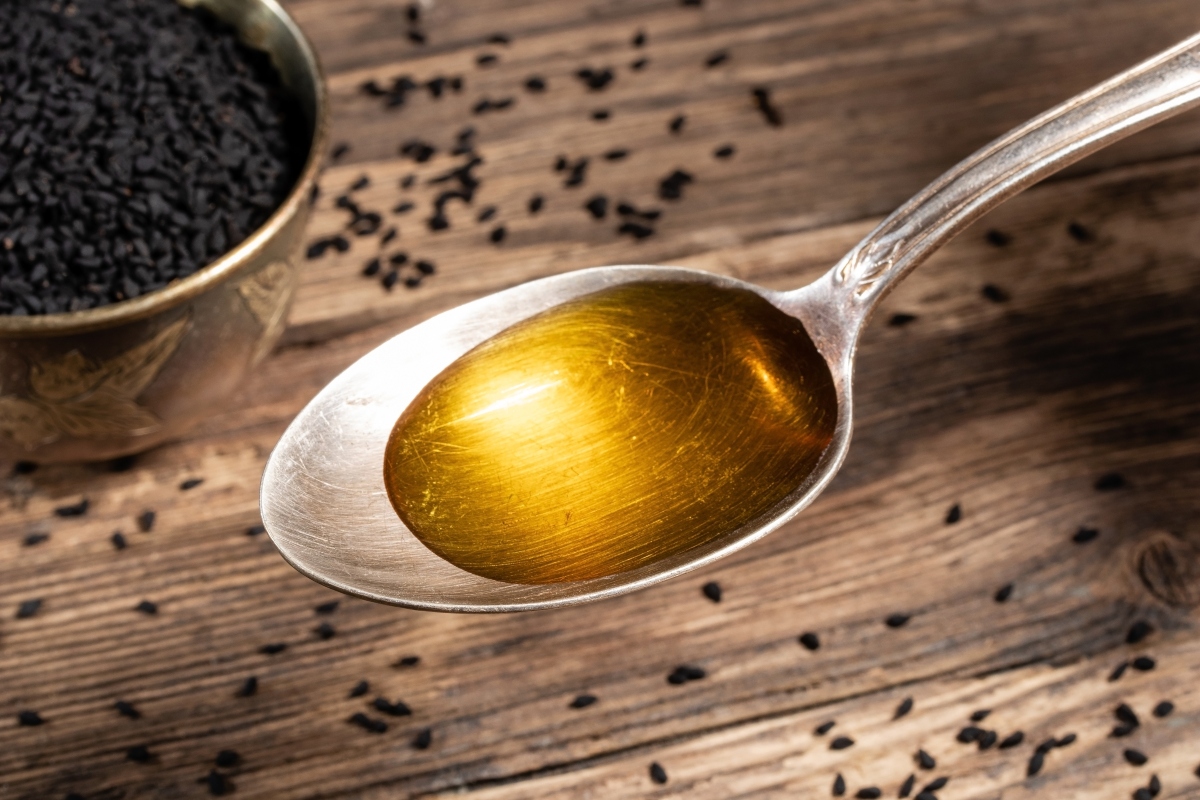 As with any supplement, please speak with your healthcare practitioner before beginning to take black seed oil. This is especially important if you have liver issues or take any medications. This is because the thymoquinone content of black seed oil may interact with many medications by inhibiting the cytochrome P450 liver detoxification pathway. 
There is also conflicting research on the effect of black seed oil on kidney function. So, if you have kidney issues it is also extremely important to discuss with your doctor before taking black seed oil.
Since research has been limited, women who are pregnant or breastfeeding should avoid black seed oil completely or limit the use of black seeds to small amounts in recipes only.
Most studies on black seed oil have been relatively small and conducted short-term. While these studies haven't reported any major side effects, we are still unsure whether that would remain the case in the long-term. 
The bottom line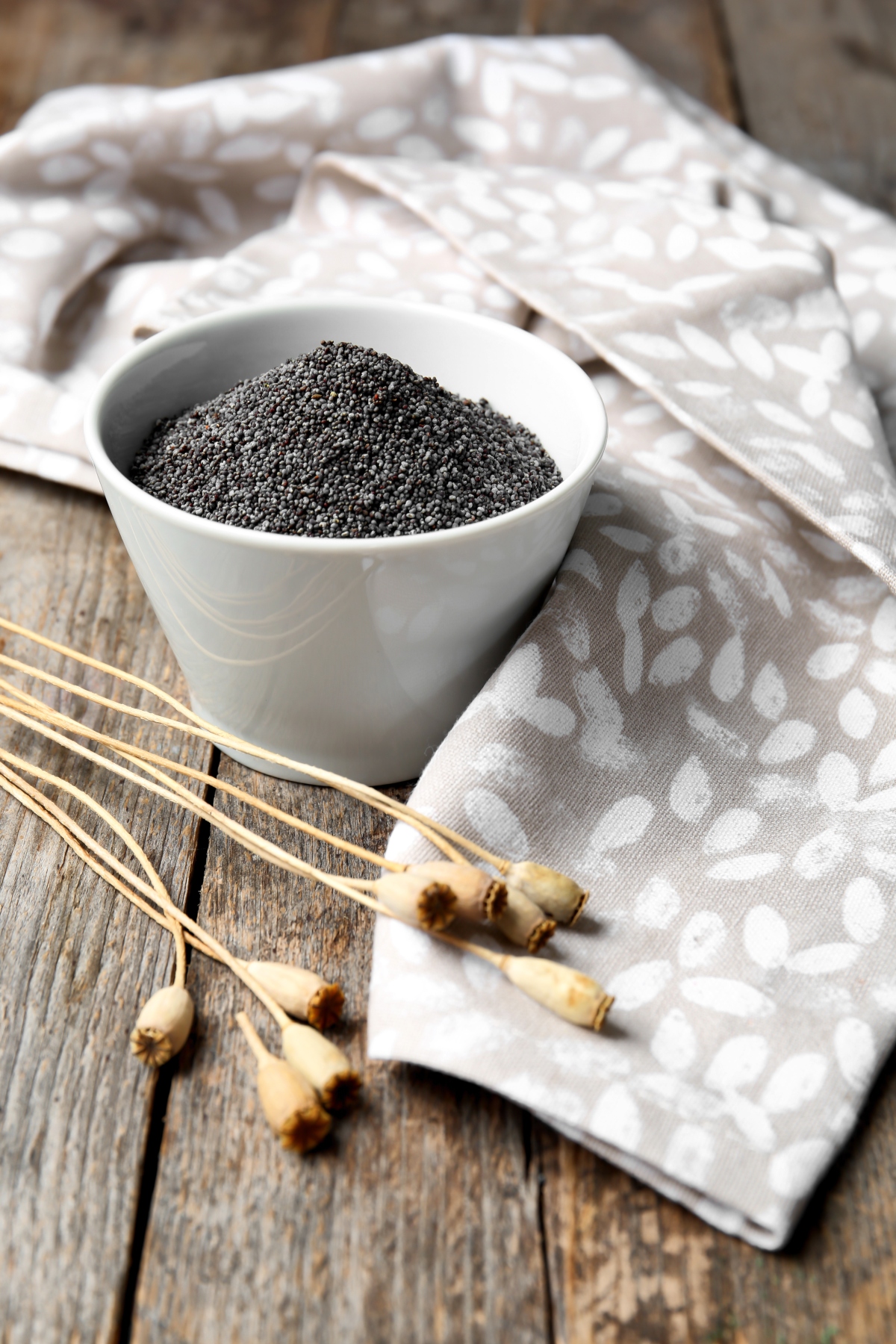 Since there is so much research backing many of black seed oil's uses, you may be jumping up and down thinking this is an amazing cure-all for all of your ailments. 
So, does black seed oil help you lose weight? The research is definitely promising when it comes to black seed oil's impact on weight loss efforts. There also seems to be a benefit of black seed oil on glycemic control and on the risk factors for heart disease in people with diabetes. More research is needed to be conclusive, but it appears black seeds can be effective for people looking to reduce body fat and weight.
However, since long-term safety studies haven't yet been conducted, I would recommend that anyone considering using this supplement limit the use of black seed oil to less than 3 months and speak to your physician before taking this supplement or adding black seed oil to your diet to determine if it is safe for you and your individual health needs. If you decide to take black seed oil to help with weight loss, be sure to follow the dosage instructions and guidance from your healthcare provider since there is no standardized recommended dosage.