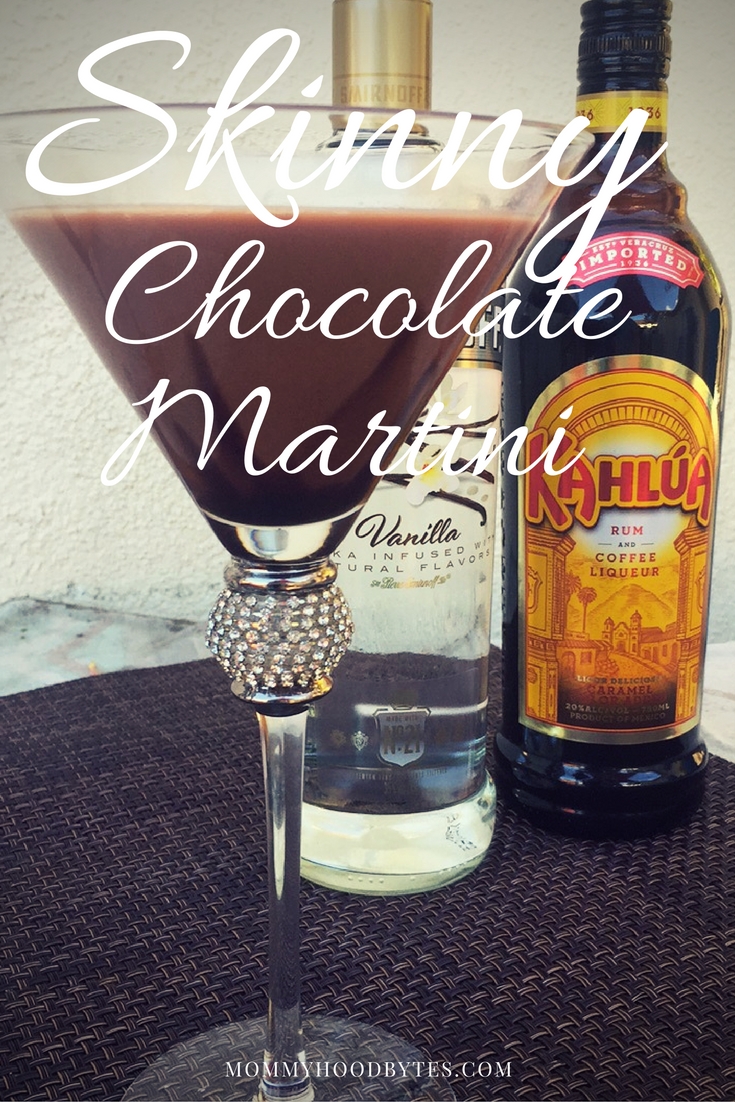 After 9 months of no drinking (for a wonderful little reason), I am pretty excited about being able to sip on a few holiday cocktails this winter. Every Christmas, my dad loves to make these amazing chocolate martinis. The problem is, though, that I am pretty sure he uses about a gallon of chocolate syrup to make each one. Yes they are delicious, but they are like having three dessert servings in one sip! So I thought why not play around with the martini recipe until I can discover something delicious, but at the same time, slightly healthier than just sticking a straw into the container of Hershey's syrup. Of course, experimenting with cocktail recipes is certainly not the worst job to have! Enter the "Decadent Chocolate Martini" – a slimmed down version of the original with all of the same great taste. Just remember to pace yourself if you whip up a batch- they are delicious, but they are strong!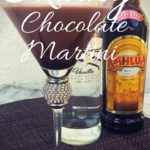 Slimmed Down Chocolate Martini
Ingredients
5

ounce

Kahlua Rum

5

ounce

Vanilla Vodka

1/2

cup

non-fat chocolate milk

chocolate syrup

ice
Instructions
In a martini glass, drizzle chocolate syrup and place in freezer while you mix other ingredients. In a mixer, combine all ingredients. Shake until mixed completely. Drain liquid from mixer into glass. Enjoy immediately.
Recipe Notes
Nutrition Facts Per Serving:
267 Calories, 34 g CHO, 1 g FAT, 4 g PRO, 115 mg Sodium, 12 g sugar