Do you love Subway but don't know how you can find a low-carb item at a sandwich shop? I've gathered up the best low-carb options at Subway so that you can confidently eat out while managing your blood sugars.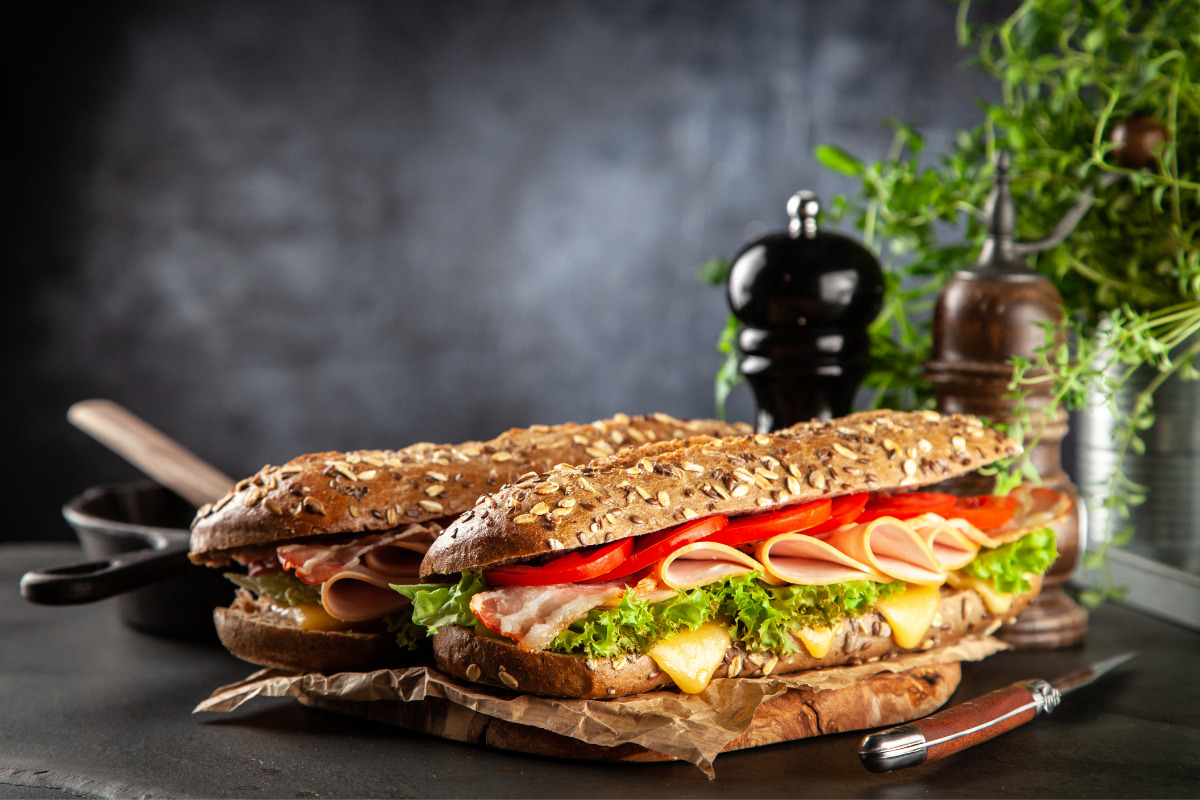 Eating out anywhere can feel impossible when you have diabetes or insulin resistance. How are you supposed to keep your blood sugars under control when everything seems loaded with carbs?!
I understand the frustration and confusion and am here to set the record straight! You absolutely can eat out and still manage your diabetes and your blood sugars. You just have to do a little research and plan ahead of time!
Here are some pro tips for eating out when managing your blood sugars:
Do your research. Check out the menu online ahead of time if possible.
Be careful of sauces and dressings. While some dressings and sauces are mostly fat-based, some can have a lot of added sugar, and significantly raise the carbohydrates in a meal.
If the nutrition facts aren't available, do your best to make a balanced meal. Include non-starchy vegetables, proteins, and get your dressings and condiments on the side.
How to Find the Carbs on Subway Menu Items
Unlike packages of food sold at the grocery store, fast food meals don't come with their own nutrition label. To find the carb count of your favorite meals at Subway, head to the website to check out the nutrition values of all the items sold on the menu.
When looking at the Nutrition Facts for a menu item, make sure to check the fine print. Most Nutrition Facts for fast food only contain a standard ingredient list. Any sauces, extras, or different types of bread or wraps will change the carbs and the rest of the nutrition values.
What is Considered Low Carb at Subway?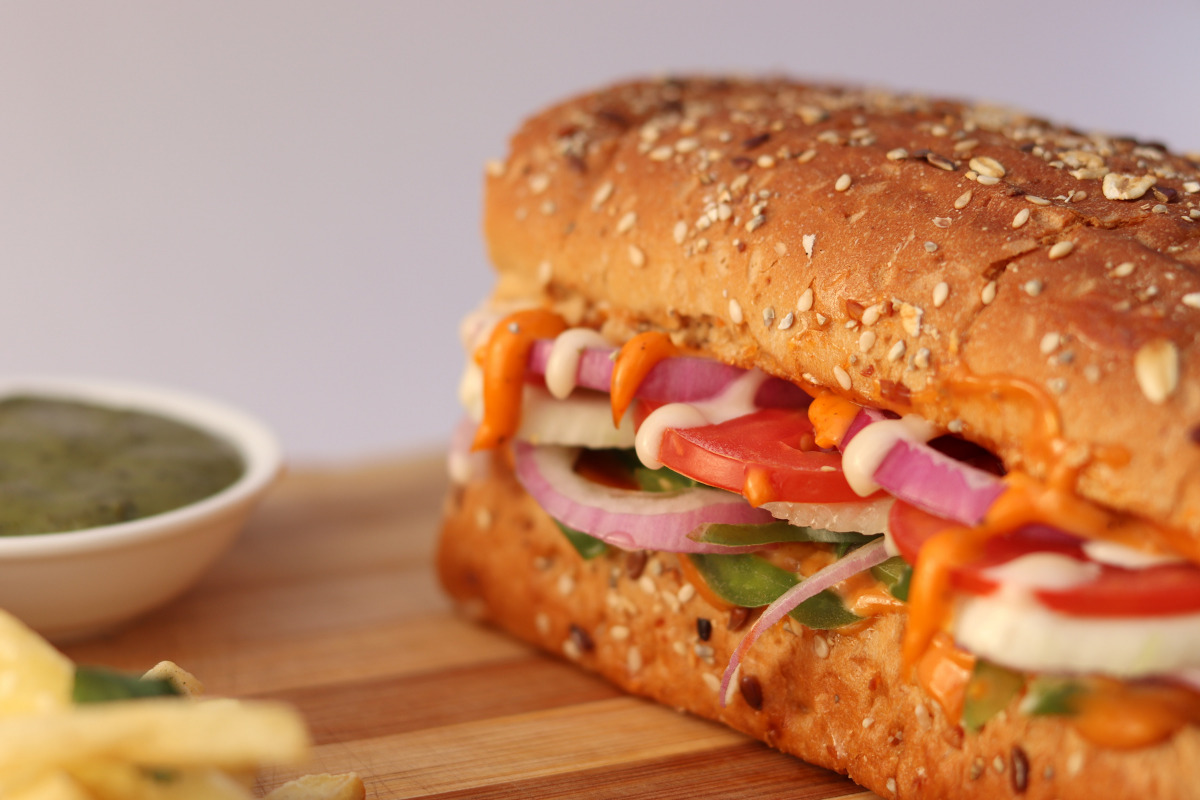 Low carb doesn't have its own definition. For our list, I've chosen the menu items that have 20 grams of carbohydrate or less. If you count carbs, this means that each item on the list has less than 1 ½ carb choices per serving.
Unfortunately, you won't find bread or wraps on a low-carb Subway menu unless your Subway has sliders. These small sandwiches can fit into a low-carb meal and can even be paired with half of a salad or bowl to create a satisfying, balanced meal.
For sandwiches made at home, try one of these low-carb bread options!
Low Carb Subway Options
Sandwiches
While the sandwiches are higher in carbs, Subway has new sliders on the menu: smaller sandwiches and lower in carbs.
Little Cheesesteak Slider: 19 grams
Little Turkey Slider: 18 grams
Little Ham and Jack Slider: 18 grams
Salads
Subway's salads are really just your favorite subs on a big bed of lettuce! This is an excellent low-carb way to enjoy your favorite sandwiches.
Veggie Delite Salad: 9 grams
Cold Cut Combo: 10 grams
Oven Roasted Turkey Salad: 10 grams
Rotisserie-Style Chicken Salad: 10 grams
Spicy Italian Salad: 12 grams
Steak and Cheese Salad: 12 grams
Italian BMT Salad: 12 grams
Black Forset Ham Salad: 12 grams
Buffalo Chicken Salad:13 grams
Chicken & Bacon Ranch: 13 grams
Turkey Italiano Salad: 13 grams
Bowls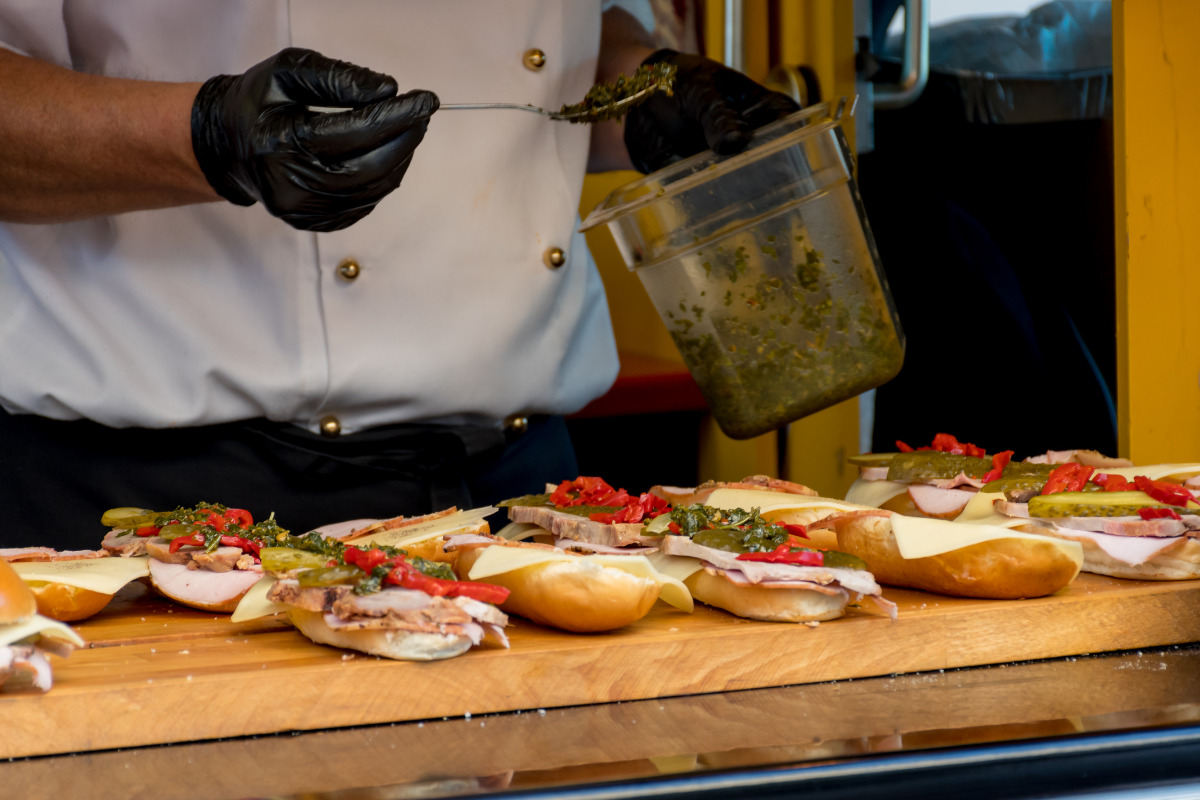 Also known as their "No Bready Bowls" or "Protein Bowls". They're the sandwich fillings in a bowl with greens instead of on bread, making many of them a great low-carb option! The carb counts do not include any dressing or sides you might add, so be sure to see the list at the bottom and add as needed.
Oven Roasted Turkey: 8 grams
Rotisserie-Styleyle Chicken: 8 grams
Tuna: 8 grams
Cold Cut Combo: 9 grams
B.L.T: 10 grams
Oven Roasted Turkey and Ham: 10 grams
Steak Club: 11 grams
Subway Club: 12 grams
All-American Club: 12 grams
Roast Beef: 12 grams
Spicy Italian: 12 grams
Steak and Cheese: 12 grams
Black Forest Ham: 12 grams
Buffalo Chicken: 13 grams
Turkey Italiano: 13 grams
Chicken & Bacon Ranch: 13 grams
Italian B.M.T: 13 grams
Chicken Pizziola: 17 grams
Pizza Sub: 18 grams
Sauces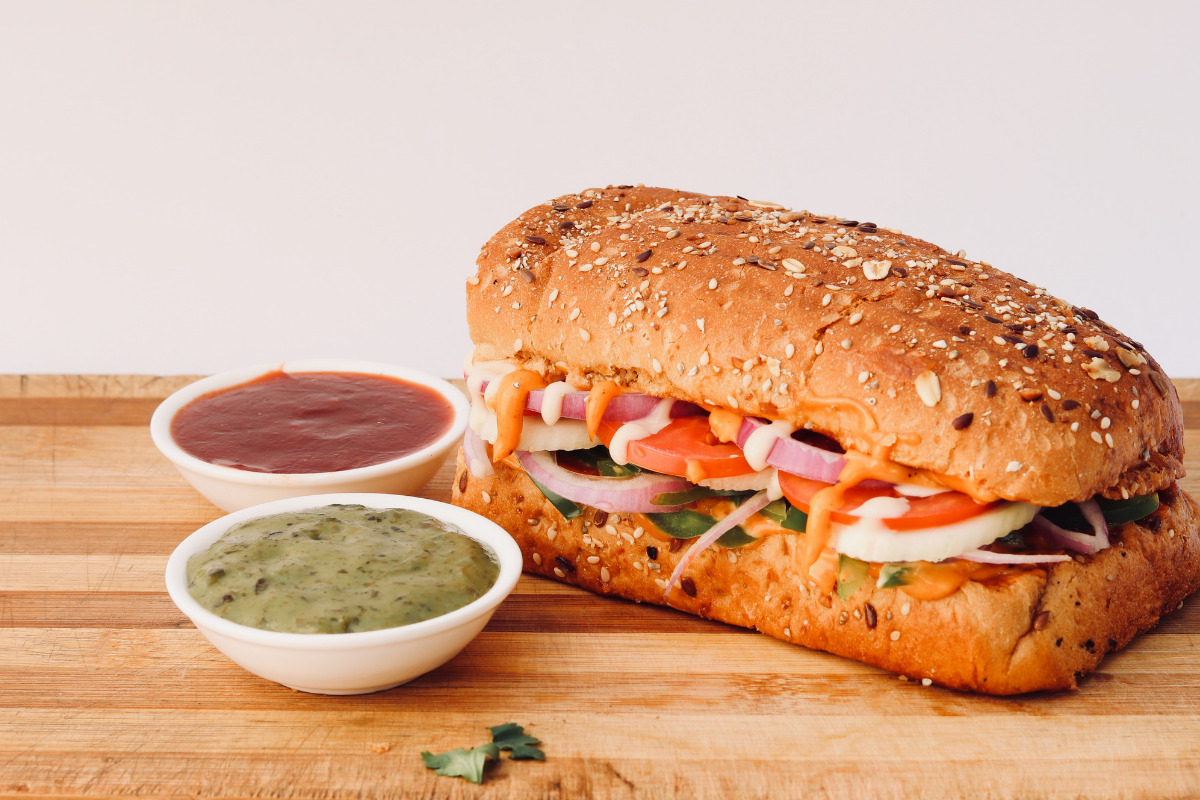 Caesar: 0 grams
Oil: 0 grams
Red Wine Vinegar: 0 grams
Regular Mayonnaise: 0 grams
Subway Vinaigrette: 1 gram
Yellow Mustard: 1 gram
Ranch: 1 gram
Chipotle Southwest: 1 gram
Light Mayonnaise: 1 gram
Guacamole: 3 grams
Honey Mustard: 4 grams
Sweet Onion Sauce: 8 grams
The Bottom Line on Low-Carb Meals at Subway
While foot-long subs and wraps won't fit into a low-carb meal plan, there are plenty of options at Subway that will! Most sandwiches have the option of becoming a salad or a bowl and will fit into a low-carb meal at less than 20 grams of carbohydrate per serving. Even if you have diabetes or insulin resistance, eating your favorite meals at Subway is possible when you plan ahead.