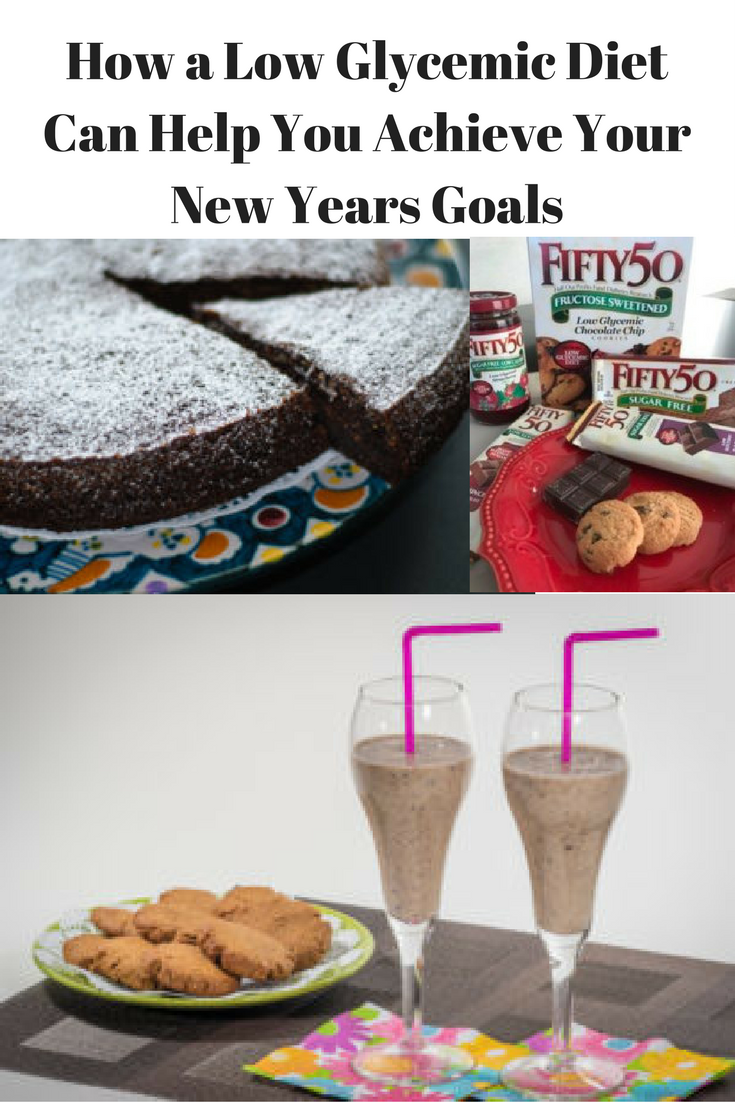 This post has been brought to you by Fifty50 Foods. All opinions are my own.
And that's a wrap! The holidays are over, the New Year is here, and it's time to start shifting our focus from asking ourselves 'what gifts do I need to buy' to 'how can I better improve my health'? This holiday season has been nothing short of chaotic for my family. From welcoming our new baby to this world just four days after Thanksgiving, to my older son's birthday on Christmas Eve, in addition to three other family birthdays coupled with the birth of my new niece, let's just say there has been a whole lot of celebrating going on.
At a certain point there are only so many slices of pie and cake I can eat! If your holidays were crazy like mine, I am sure your eating habits have been less than ideal. You may have even set a resolution to clean up your eating habits or to lose weight. There's nothing wrong with goal setting, however you have to be careful that you focus on lifestyle changes over quick fixes or crash diets. Giving up all sugar or never touching a French fry again = UNREALISTIC! Get this— you really can eat what you love and improve health at the same time. One simple way to do this is to follow a Low Glycemic Index (GI) meal plan.
Simple Steps to Eating Low GI Foods
The Glycemic Index (GI) ranks foods based on how fast the carbohydrate of a particular food is converted to glucose and enters the bloodstream. The lower the GI, the less impact the food will have on blood glucose levels.
Following a low GI meal plan can help you to better control blood sugar levels, manage cravings, reduce hunger, and promote weight loss. Sounds appealing, right? Absolutely! And the good news is it isn't even hard to do. Whole foods such as vegetables, nuts, yogurt and lean proteins like fish are all low GI choices. You can even enjoy pre-made and packaged foods while still eating low GI. Fifty50 Foods, for instance, is an amazing brand that provides a complete line of food that have all been certified to be Low GI. They make all of their foods with complex carbs that are digested slowly, helping to reduce spikes in glucose levels.
I was thrilled to learn about this company and their line of food for more than one reason. Not only do they offer a delicious Low GI product line with everything from peanut butter to chocolate to cookies (and pie crusts! Yes you can really make Low GI pie!), but they also support the diabetes community in an amazing way. The company donates 50% of all of their profits to support diabetes research. How amazing is that?! To top it off, they are kicking off the New Year by giving back to you as well. Simply spend $10 on Fifty50 Low Glycemic Foods before February 10th, and they'll send you a full-size Fifty50 product to try for FREE! 
If you are serious about improving your health in 2017, I strongly recommend you give Low GI meal planning a try. To help you get started, download this free resource 'The Low Glycemic Guide for Better Blood Glucose Control' 
As you get started, I wanted to provide you with a little inspiration on just how delicious a Low GI meal plan can be. For instance, if you are still craving cake from all of those holiday celebrations, why not try creating this delicious Flourless Chocolate Hazelnut Cake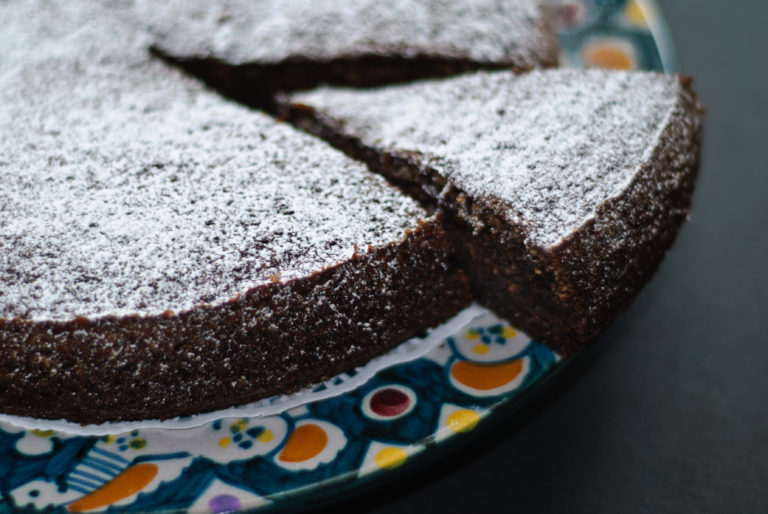 Or whip up this Chocolate Peanut Butter Smoothie for a quick meal or snack on the go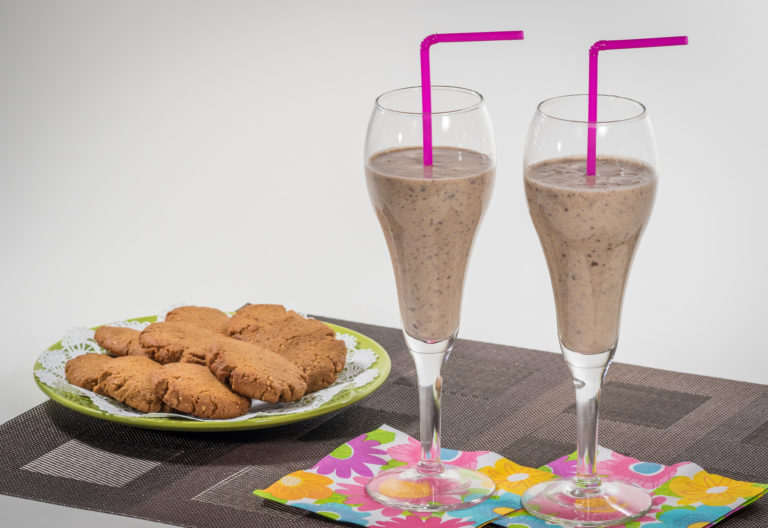 Following a low GI meal plan can offer some great benefits. You may notice your blood glucose levels become easier to manage, your appetite and cravings are easier to control, weight is reduced, and energy levels increase. These health benefits are all great, but what is most important is that eating Low GI is a lifestyle, not a fad diet. It's a well-balanced lifestyle approach to healthy eating that you can stick with because you won't feel deprived.
As you get started with your Low GI plan, make sure to follow Fifty50 Foods on Twitter and Facebook for recipes, tips, resources, and product news.
Thank you to Fifty50 Foods for sponsoring this post. Although compensation was provided, all opinions are my own.