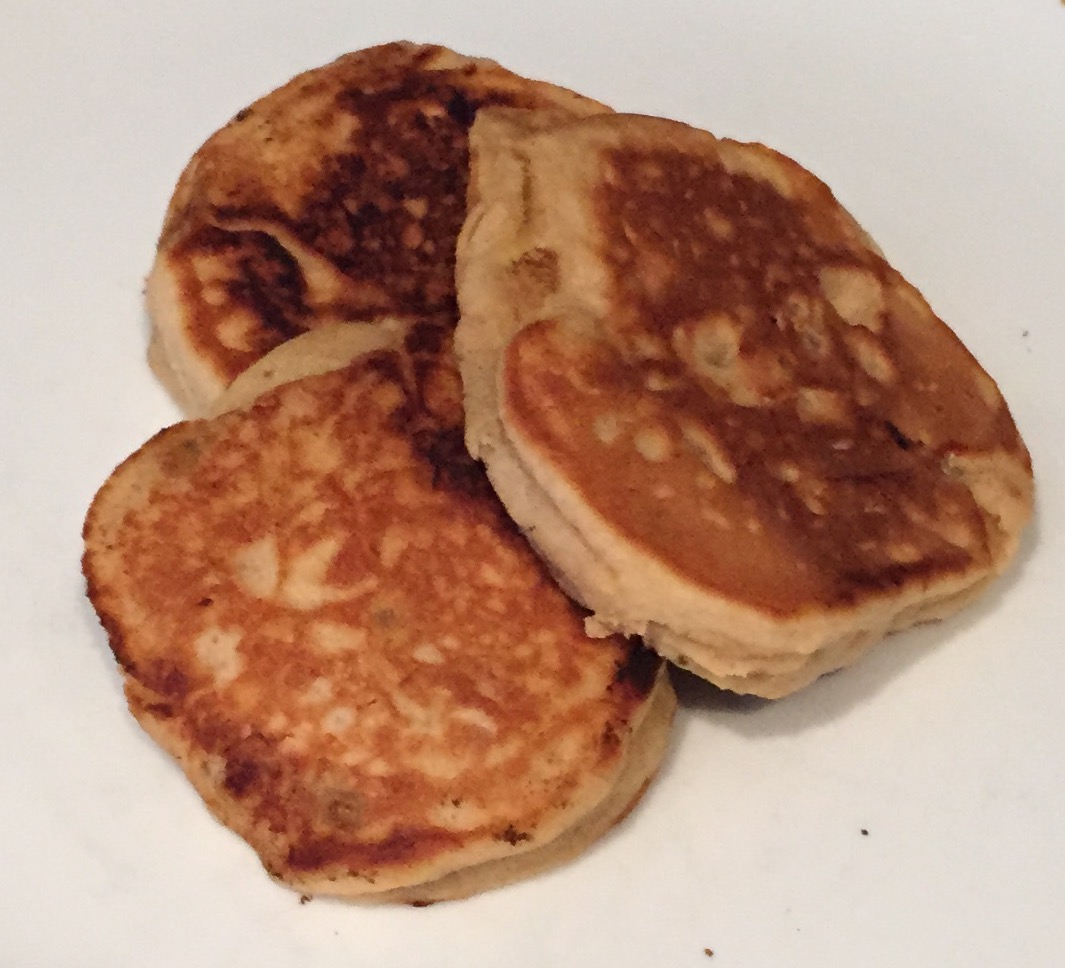 Just the name makes your mouth water – right? These are amazing and good for you too! I came up with these as an easy way to squeeze more protein and healthy fats into Joey's diet. He loves peanut butter, but the stickiness of it turns him off at times. My solution- bake it into foods he already loves! Not only do these taste and smell amazing, but they are SO simple to make!
To get started, you can decide to either make traditional pancake mix from scratch or use a store bought variety to save time. For these, I used a whole grain store mix where I just needed to add the egg, milk, and water.
Ingredients:
1 ½ cups pancake mix, prepared (liquid form)
½ cup natural peanut butter
1 medium banana
Prepare your pancake batter.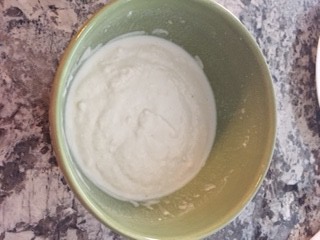 After you have prepared your pancake mix, warm the peanut butter in the microwave for 15 seconds to allow it to run smoothly.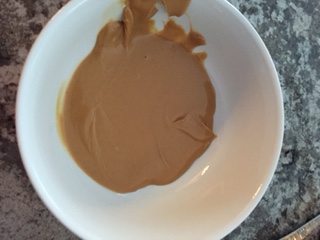 Pour peanut butter into the pancake mix and blend evenly. In a food processor (or with a fork), mash the banana until there are few large clumps. Add into mix and blend evenly.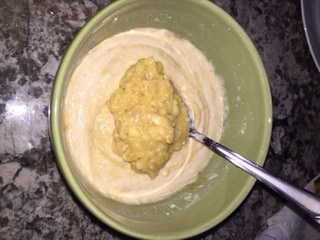 Warm a lightly greased skillet over medium heat. Pour mix (about ¼ cup per pancake) onto skillet.Wait until small bubbles form on the surface and the edges become slightly browned in color, then flip and allow pancake to cook on the other side.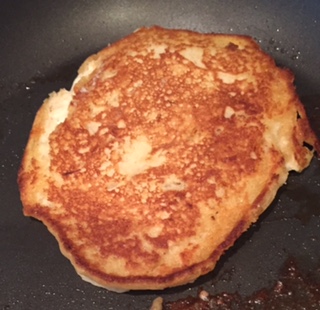 Serve warm and enjoy!
Like this post? Make sure to subscribe to my FREE newsletter for monthly tips, recipes, giveaways, and more! Click here to subscribe!