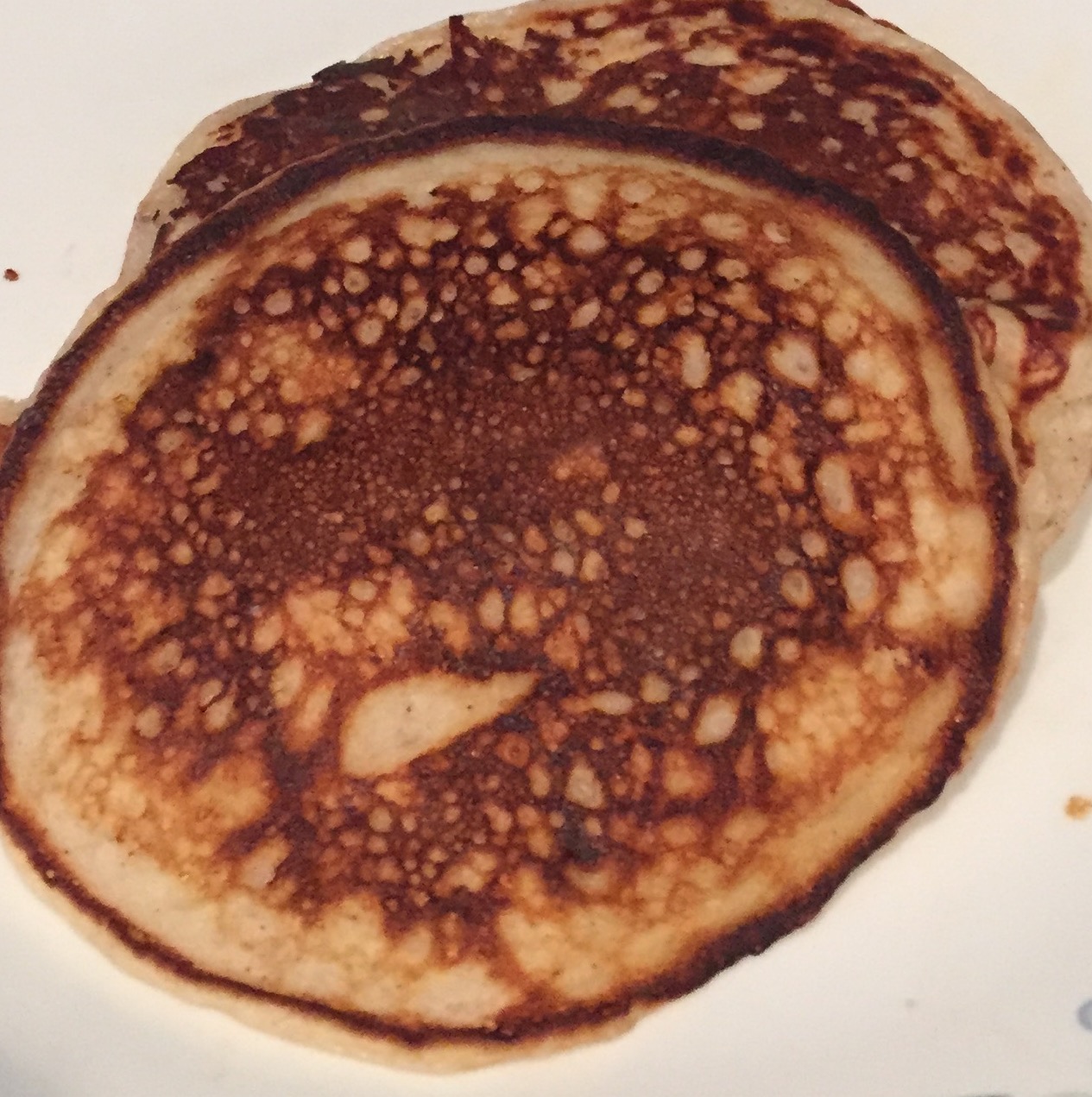 My little guy loves food he can pick up and feed to himself. He also loves the texture of bread-based foods like pancakes. I love that he is independent and wants to feed himself, but I also want to make sure he's taking in as much nutrition in each bite as he can. One food he loves is pancakes, however, these aren't always packed full of nutrients that I know he needs like protein, calcium, and healthy fats. So I decided to experiment with the typical pancake recipe a bit and see if I could come up with a version he loves, but that is also a nutrition powerhouse!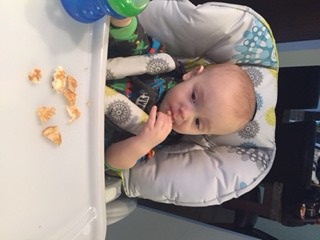 This recipe is easy to make, looks and tastes just like a regular pancake, but provides you with so much more nutrition!
Ingredients:
½ cup whole wheat flour
1/8 tsp baking powder
1 egg
½ cup Daisy Cottage Cheese
¼ tsp vanilla
1 tsp agave nectar
2 tsp cinnamon
In a small bowl, whisk the egg. In a food processor, combine cottage cheese, vanilla, and agave and blend until smooth. Add in the egg, flour, baking powder and cinnamon, and blend until evenly dispersed.
Heat a small, lightly greased pan (you can use cooking spray/coconut oil/butter, etc) to medium-low. Pour in ¼ cup batter into pan (or use the amount desired for the size pancake you would like). Heat until the edges of the batter become light to medium brown in color and the surface bubbles. Flip and continue to cook on the other side. Serve warm.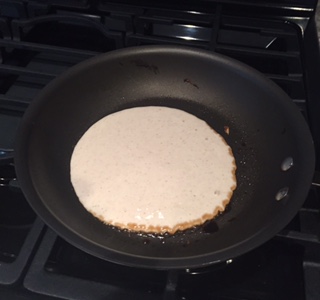 Optional: if you would like to add even more nutrients into this recipe, try mixing in your favorite mashed fruit, such as ½ cup mashed banana or berries into the batter. If you add in the fruit, you can remove the agave to prevent your pancake from tasting too sweet.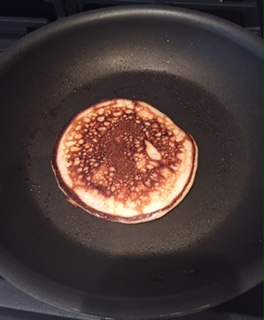 Disclosure: I am a member of the Daisy Health Network.