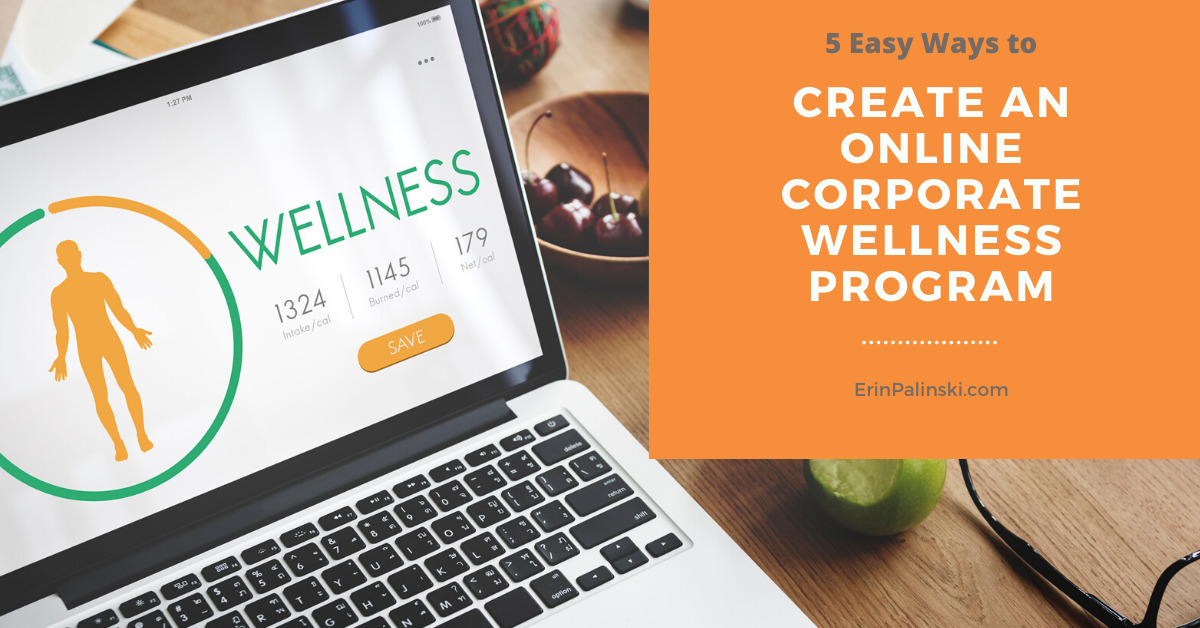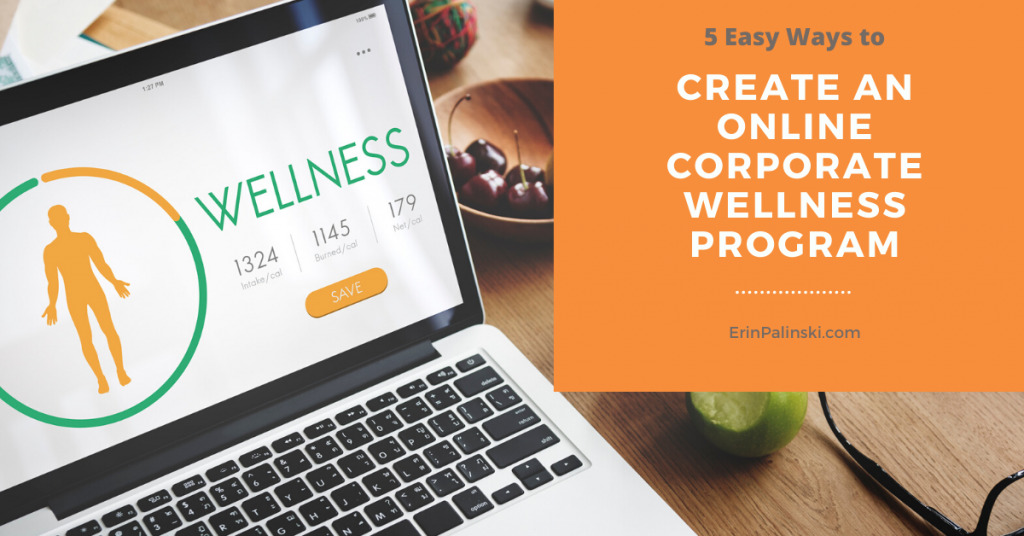 Many companies know the value of investing in corporate wellness programs. Employee wellness programs can maximize productivity, boost profits, and most importantly improve employee morale. But with the recent 'stay-at-home' orders in place, companies both big and small are suddenly unable to provide wellness programs to their employees. At a time when health is of the upmost importance, finding a way to develop a virtual corporate wellness program that provides the same benefits as the in-house program once offered is critical.
There is good news though! Bringing your employee wellness program online doesn't have to be time-consuming or expensive. With a little creativity, you can offer virtual corporate wellness solutions that both you and your employees will love.
Five Easy Steps to Develop a Virtual Corporate Wellness Program for Your Company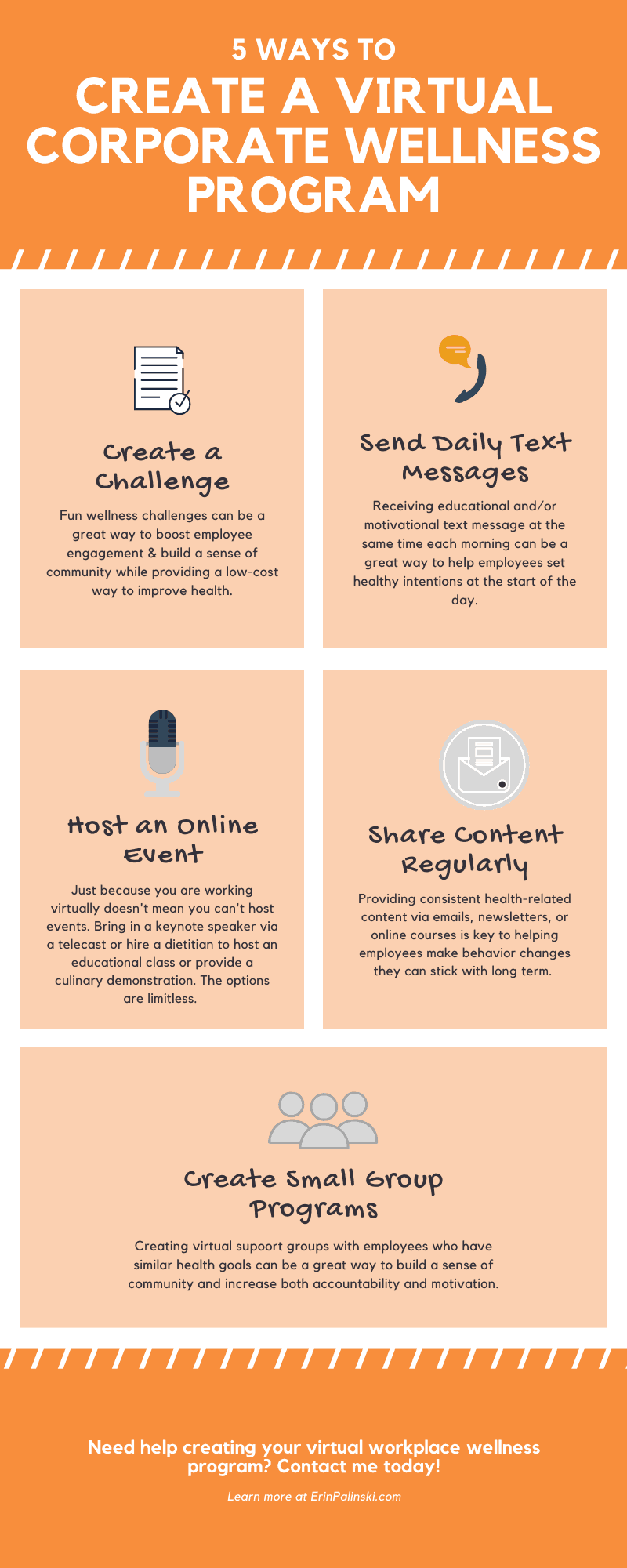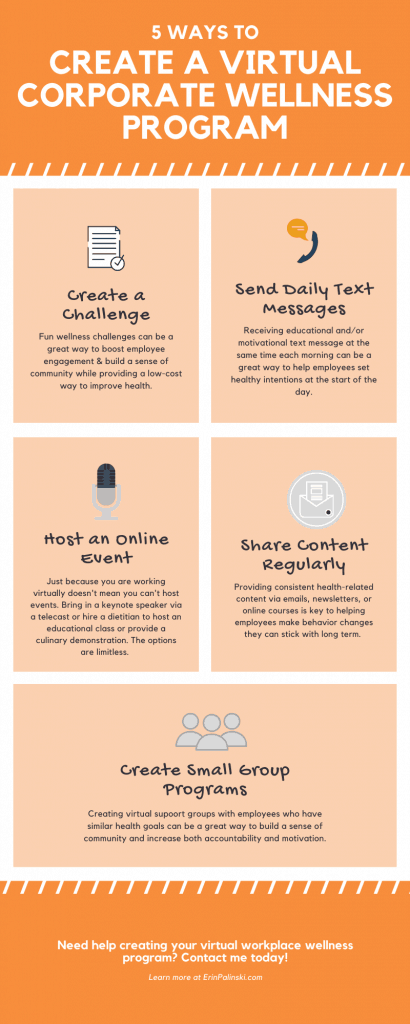 The goal of any corporate wellness program is to provide employees with simple, actionable steps they can implement consistently to see long term improvements in health and productivity. But for this to happen, on-going support is needed. Luckily, thanks to technology, this isn't hard to make happen. Here are five simple steps you can start taking today to offer online employee wellness programs that work.
Step #1: Create Fun Corporate Wellness Challenges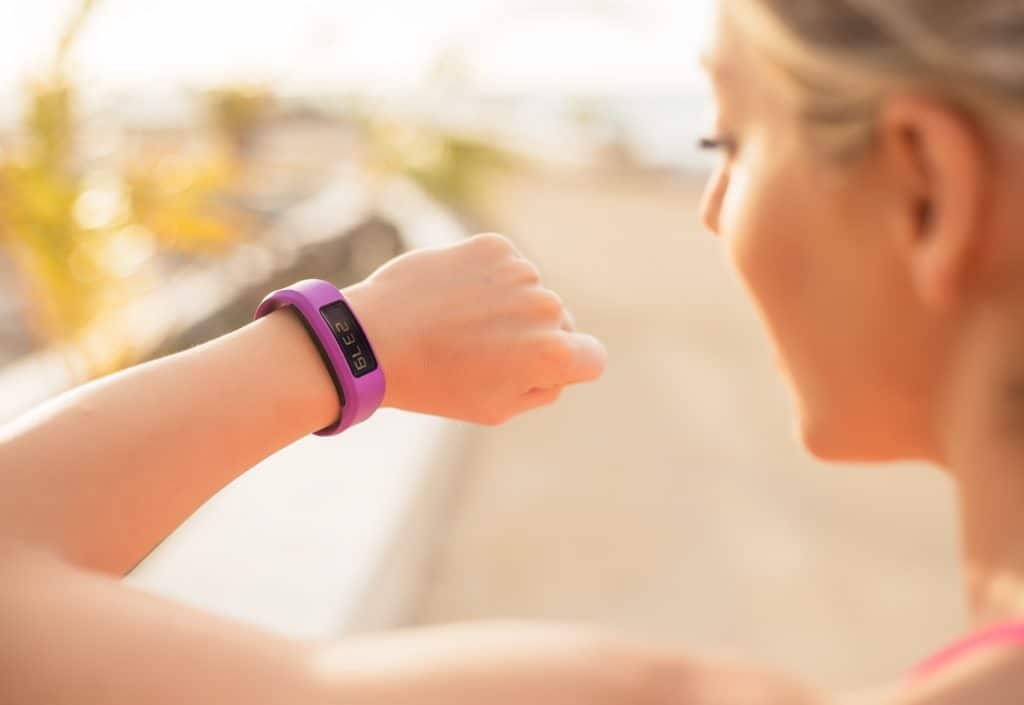 Creating fun challenges can be a great way to get employees engaged in reaching their wellness goals. And challenges offer another benefit we all need right now – a sense of community. Plus they are pretty easy to create.
First, decide on the length of time your challenge will run and what the challenge will be. For instance, you could encourage employees to get more active at home by using a daily fitness tracker (FitBit, Apple Watch, app on phone, pedometer, etc). To create this challenge, you would need to decide on the length of time it will run and what the daily requirement will be. For this type of challenge, the goal would be to walk at least 10,000 steps every day for 7 days.
Next, you need to determine how you will track the challenge. This includes how you will track employee sign ups as well as tracking who completed the challenge daily. To keep it simple, you can email employees announcing the challenge and ask all those who would like to participate to simply respond to the email to register. To track if the challenge was actually completed, you could ask registered employees to email screenshots or pictures of their tracking device showing they reached the goal of 10,000 steps every day.
These techniques work well when the number of participants in the challenge is relatively small. For larger number of participants, you may wish to use outside tracking tools or hire a corporate wellness consultant to develop and run the challenge for you.
Step #2: Implement a Daily Text Message Campaign to Increase Motivation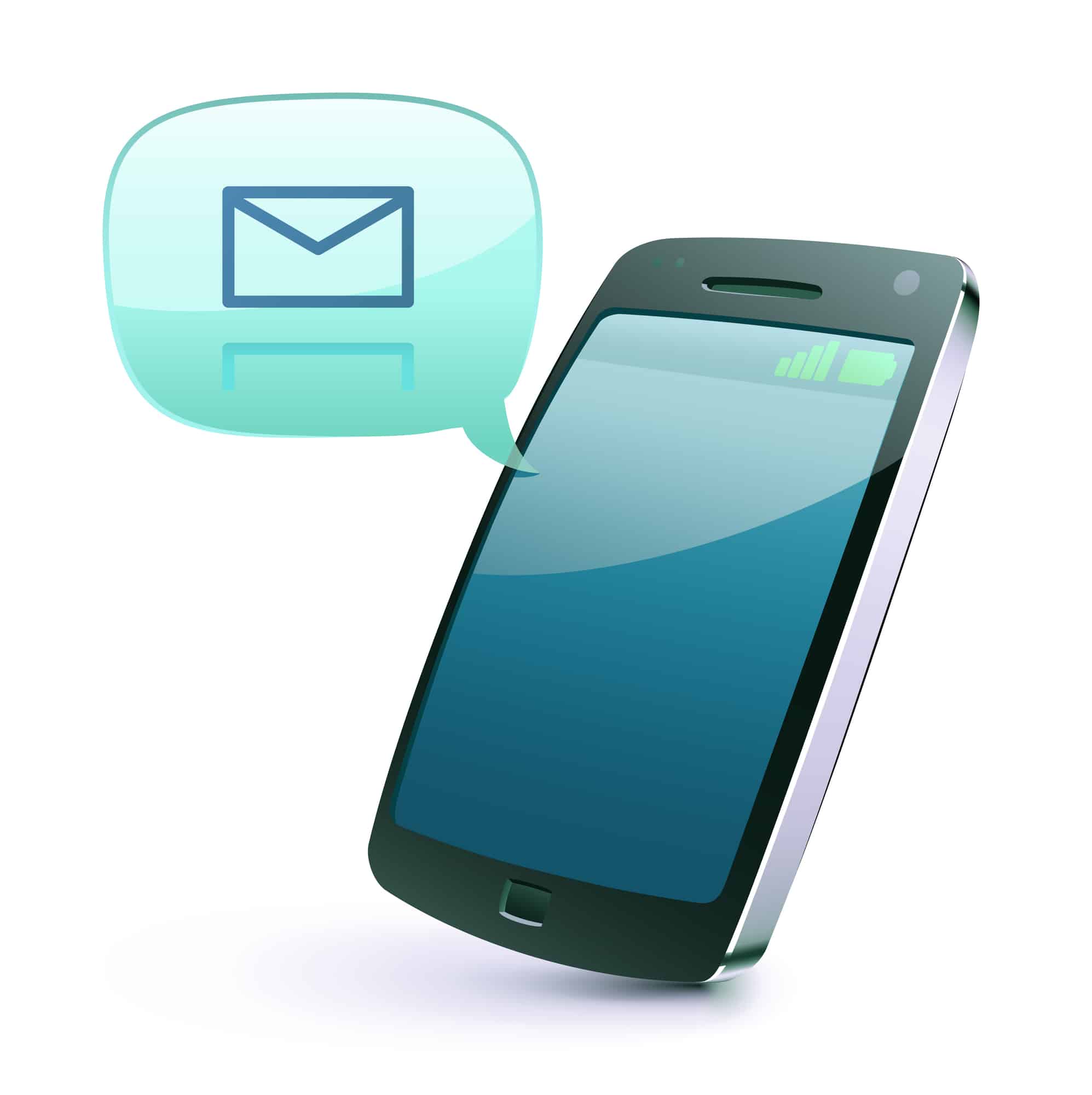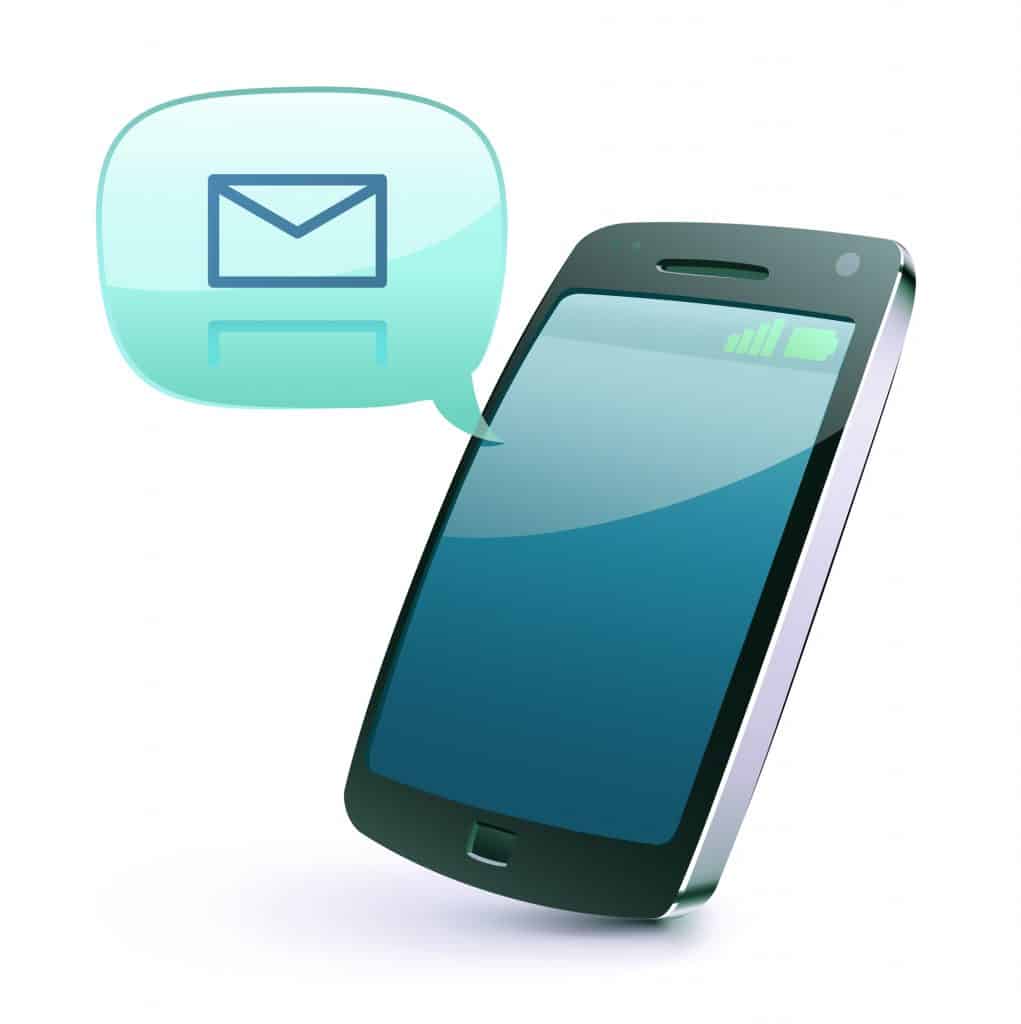 One of the features I have repeatedly gotten the most positive feedback when running corporate wellness programs are the daily text messages I send out. Receiving a motivational or educational text message every morning at the start of the day can be a great way to help set health intentions and increase motivation.
To create a daily text message campaign, first decide on the length of time it will run. Then you will want to draft out health-focused text messages for each day. From there, you can use a texting service to add your participating employees into a list and automatically send out these texts at the same time every day. When creating a text-based campaign, make sure that your texting service provides an opt-out option for anyone who may wish to stop participating before the campaign has finished.
Step 3: Host an Online Event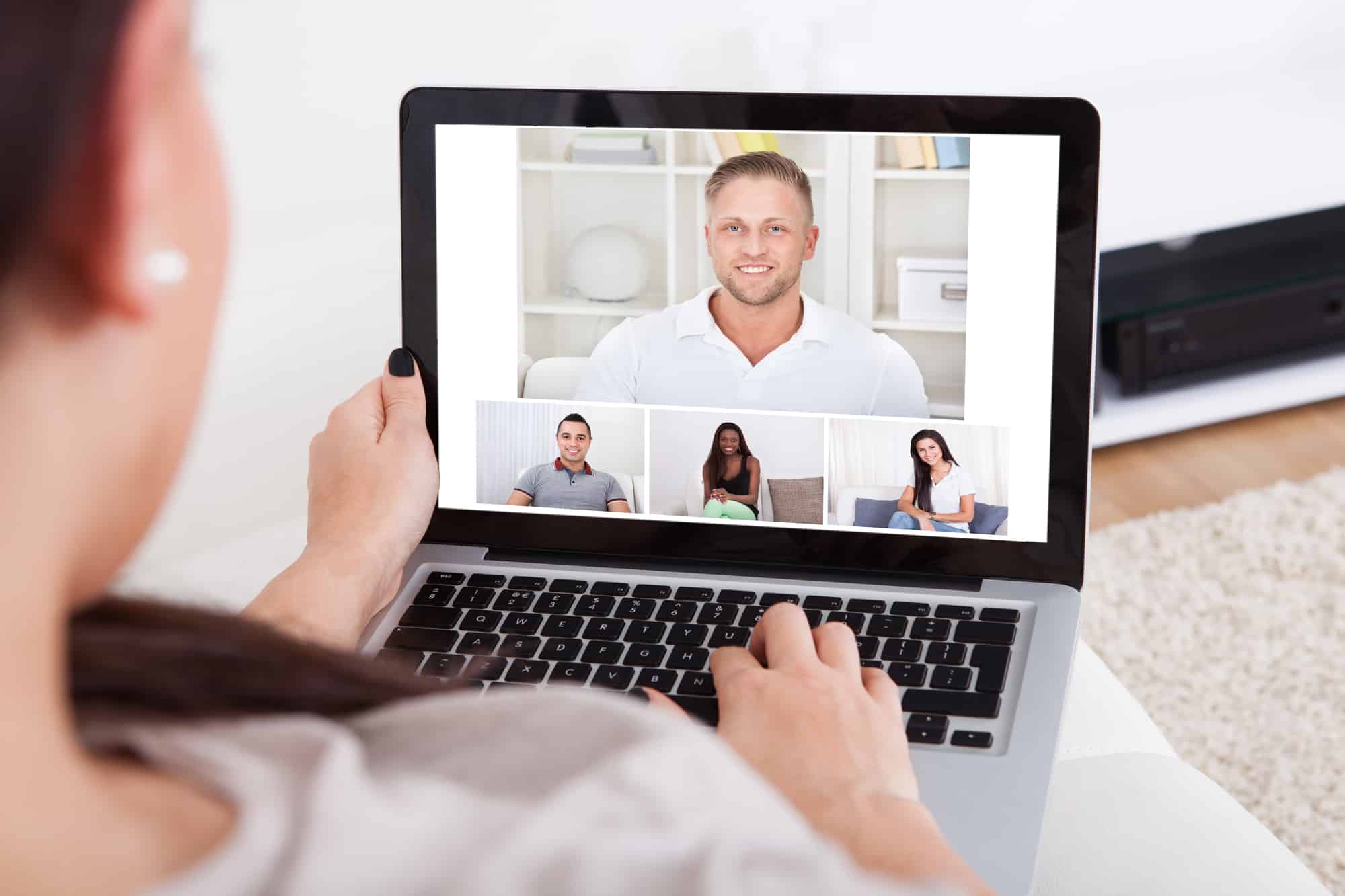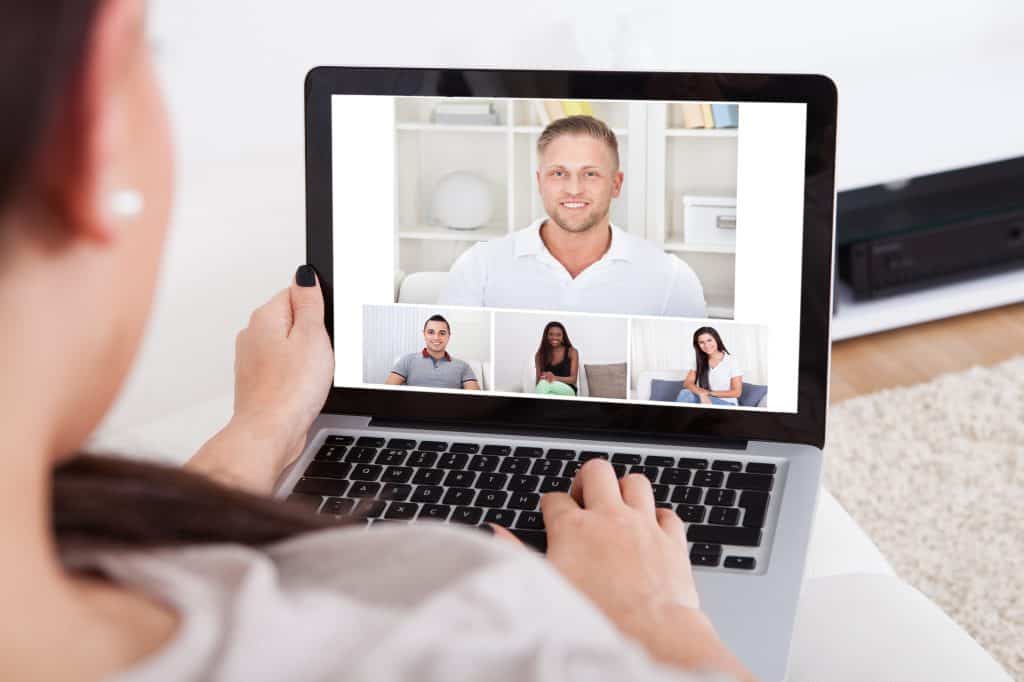 In an office setting, an upcoming live wellness event can create a lot of buzz. Whether you are bringing in a well-known health expert as a keynote speaker or running a health fair where there will be live demonstrations, employees can get pretty excited about these special events. But just because you are forced to work virtually right now, that doesn't mean you can no longer host special events.
Thanks to the power of technology, you can bring in a keynote speaker from anywhere in the world (and save on travel fees) to provide a motivational talk. You can coordinate with a nutrition expert to host a live educational class or culinary demonstration. You can work with a fitness expert to host an online class or workshop. The opportunities are limitless!
Step #4: Provide Regular Educational Content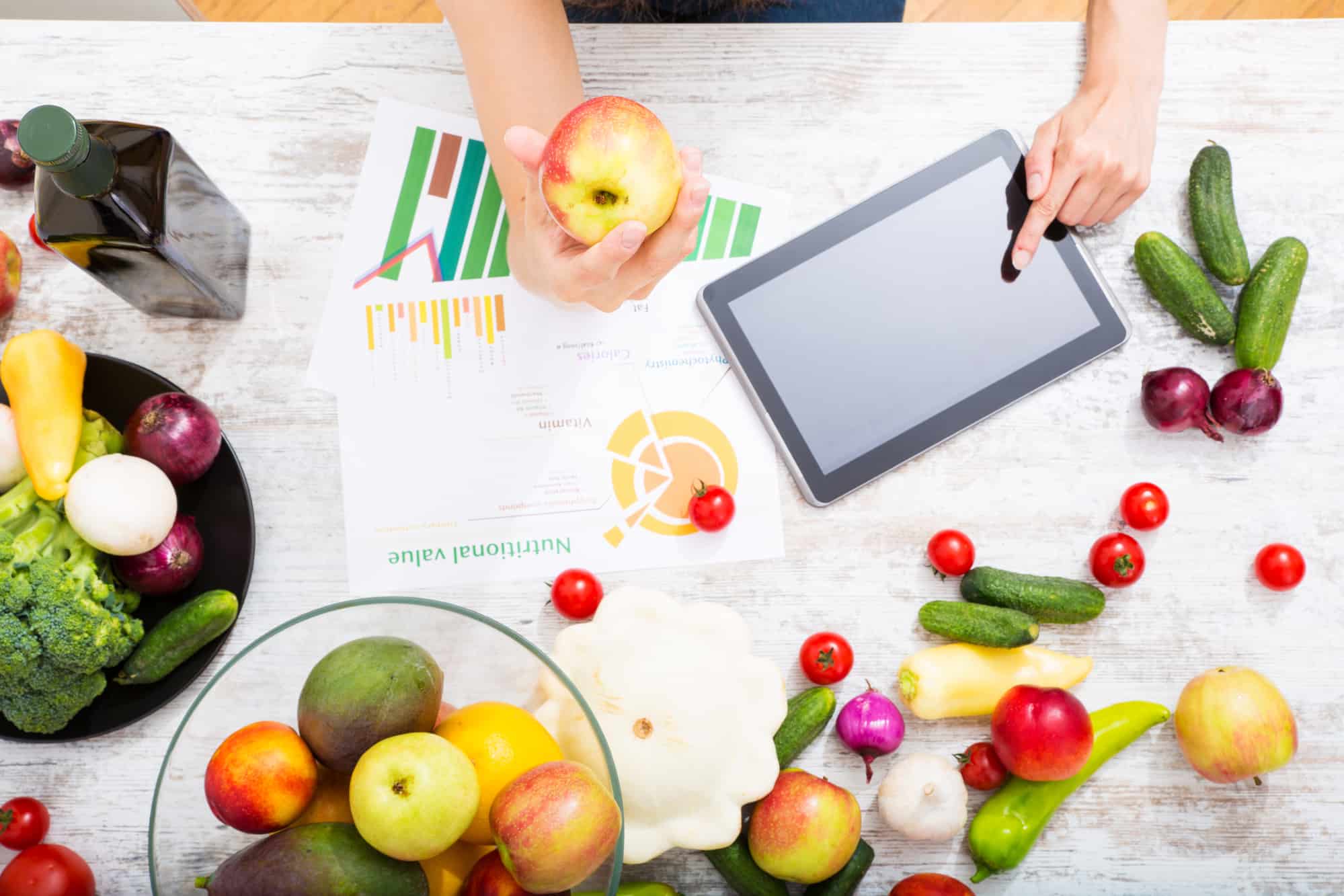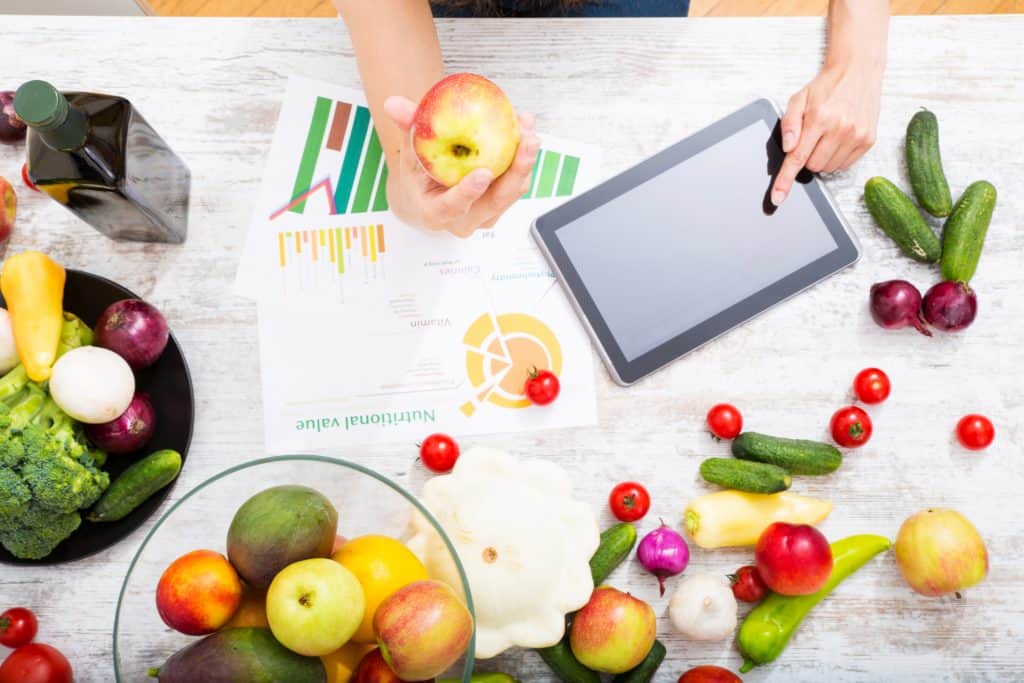 When it comes to making behavior change to improve health, consistency is key. Your employees need to receive information regularly on healthy habits they can implement from home and how these behaviors will improve their health. And providing this can be simple. Whether you create health content for a weekly newsletter, share a healthy recipe make with pantry staples, or launch a virtual wellness course via pre-recorded videos, regular and consistent content is the most effective way to enable your employees to improve their health long term.
Step #5: Create Small Group Programs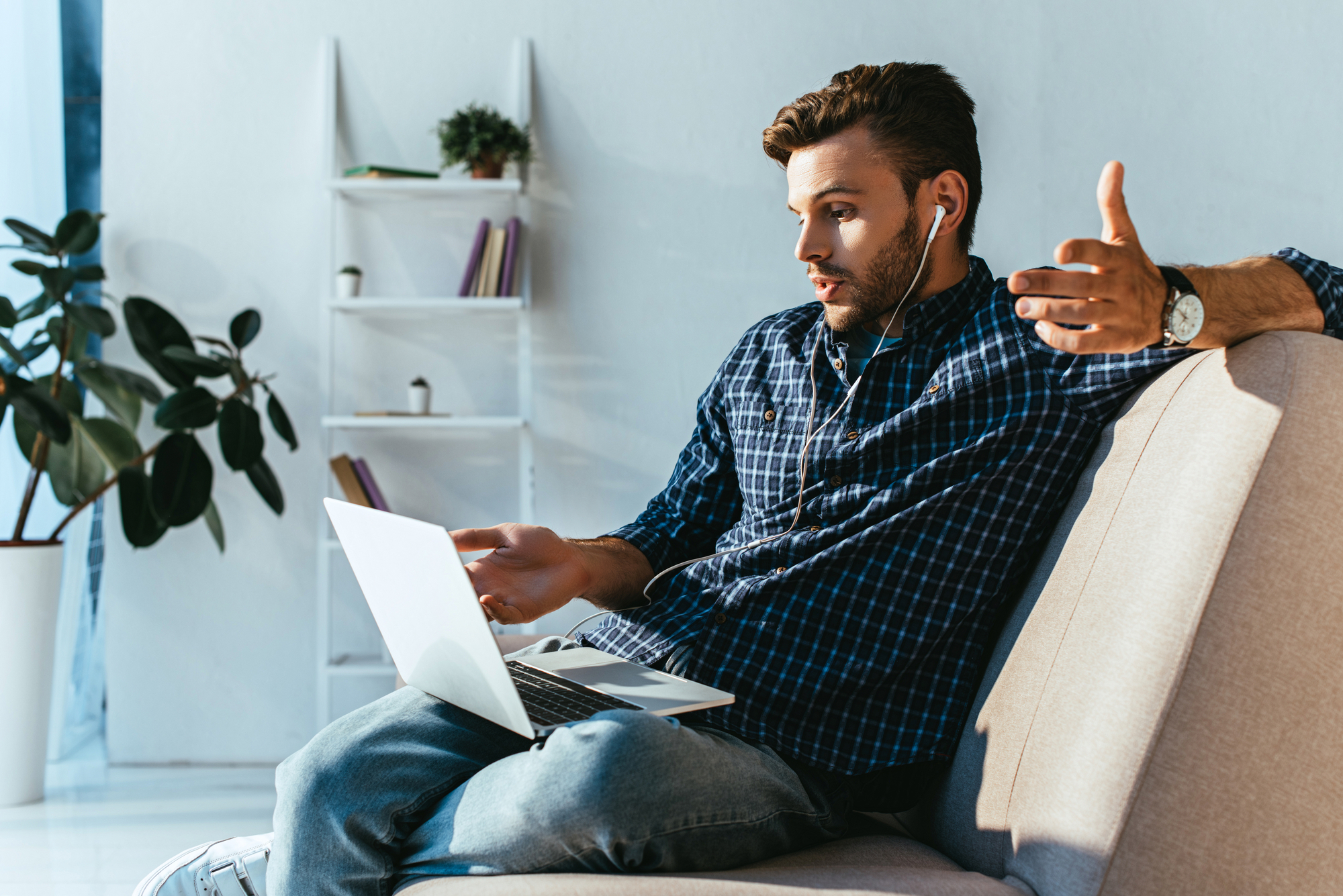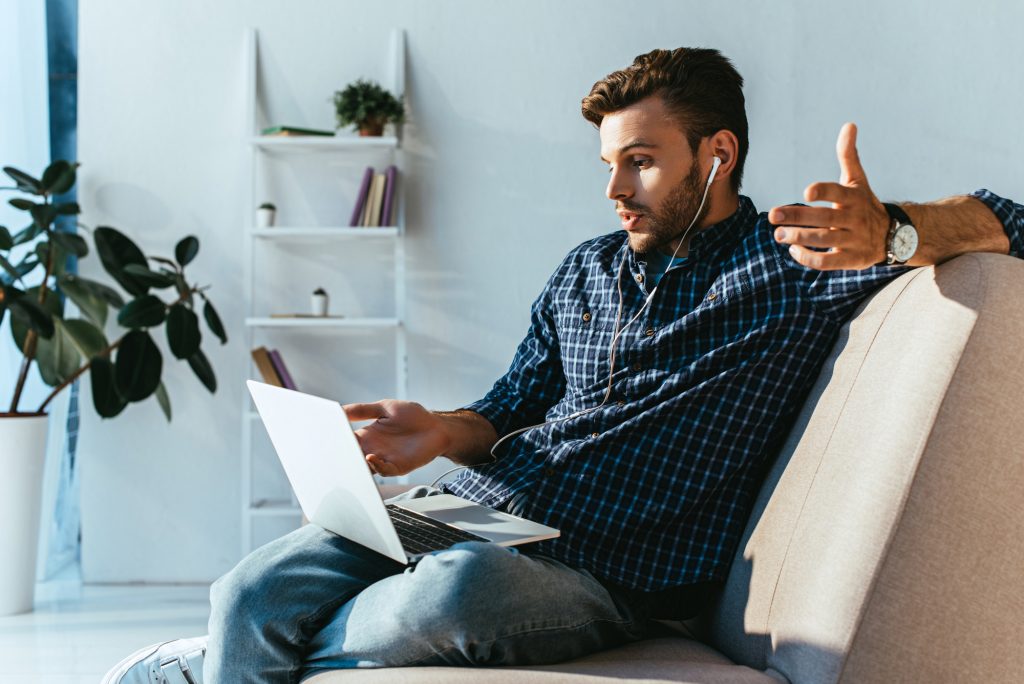 Holistic wellness doesn't just include what we eat or how active we are. Mental health plays a big role as well. And regular contact with other people is essential to mental health. Although we are all separated at this time, there are still many ways to create a sense of community among your employees. And one of the easiest ways to do this is to create small group programs.
These 'support' groups can consist of live video chats or phone calls with other individuals aiming to achieve the same health goals. A moderator should be appointed to run these groups, which could consist of a registered dietitian or licensed therapist depending on the group needs and topics. Hosting these small group sessions once a week at the same time and day can be a great way to improve accountability for all participants.
How to develop a virtual workplace wellness program
When employees work virtually from home, they can still be active members of your workplace wellness programs. The transition to a virtual corporate wellness program may look a bit different than the services you once offered in-person, but the benefits of these programs can be the same. And many time, these virtual programs are even more cost effective.
Need help? If you are looking for assistance in brining your workplace wellness program online, I would love to help. I have developed virtual workplace wellness programs for many companies and would be happy to discuss ways I can help you create a cost-effective program that brings superior results to your organization.