Today marks the day we celebrate the incredible blessing of our Earth! With so many ways to commemorate this day, I decided to turn to my amazing intern Kelly and ask her how she plans to spend the day: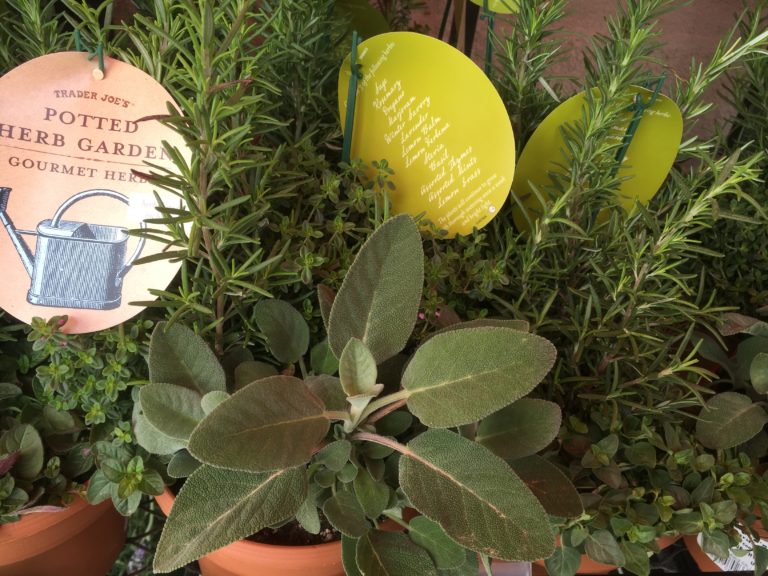 From Kelly: Many children don't know where their food comes from. Earth Day (which is today!) is the perfect springboard to teach them the basics of how to grow food. Start small and go to your local grocery store to buy herb plants that can be found in the produce section. I like to add fresh herbs to my meals for more color and flavor; for example, you can add basil leaves to pasta dishes or buy mint for fresh watermelon salad. Carefully cultivated, these plants can live for months and can give you the opportunity to talk about sustainability.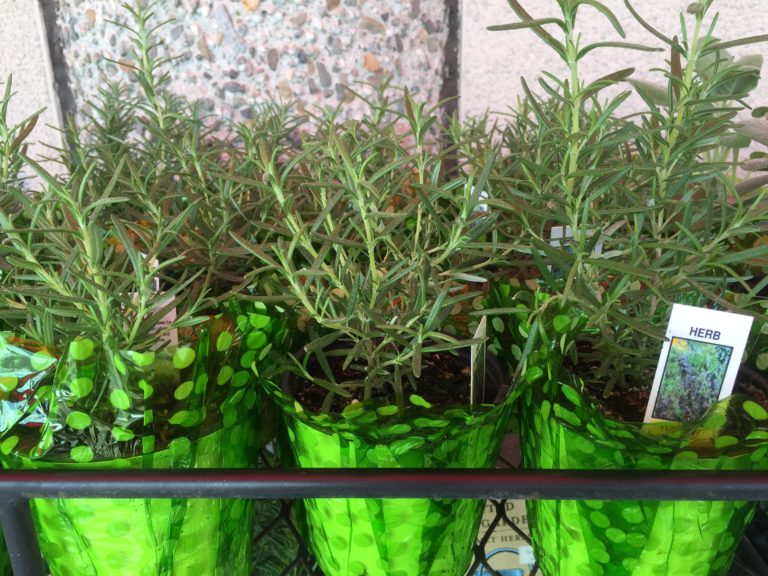 Kelly's Earth Day Fresh Fruit & Mint Salad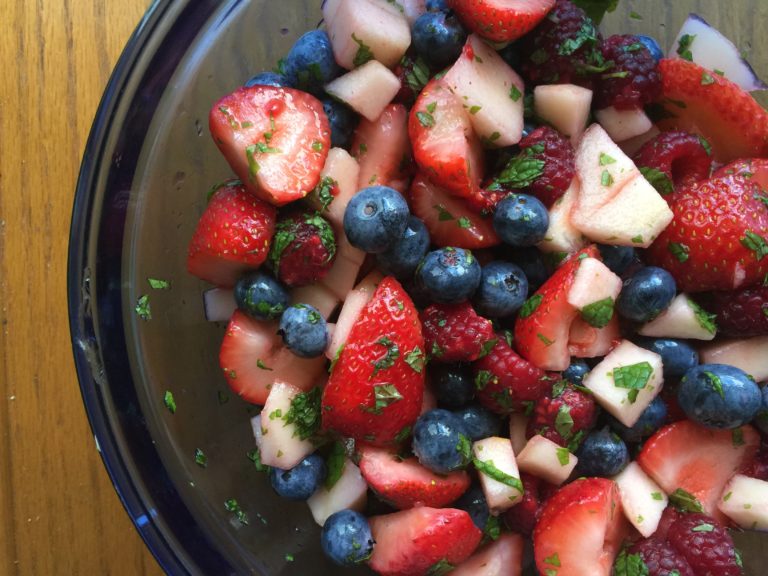 Ingredients:
1 lb. strawberries, cut in half
6 oz. red raspberries, rinsed
6 oz. blueberries, rinsed
3 pears, rinsed and cut into cubes
1 bunch fresh mint, minced
1/2 cup fresh lemon juice
Directions:
Combine all ingredients in a bowl and mix well. Refrigerate for 20 minutes and serve cool.