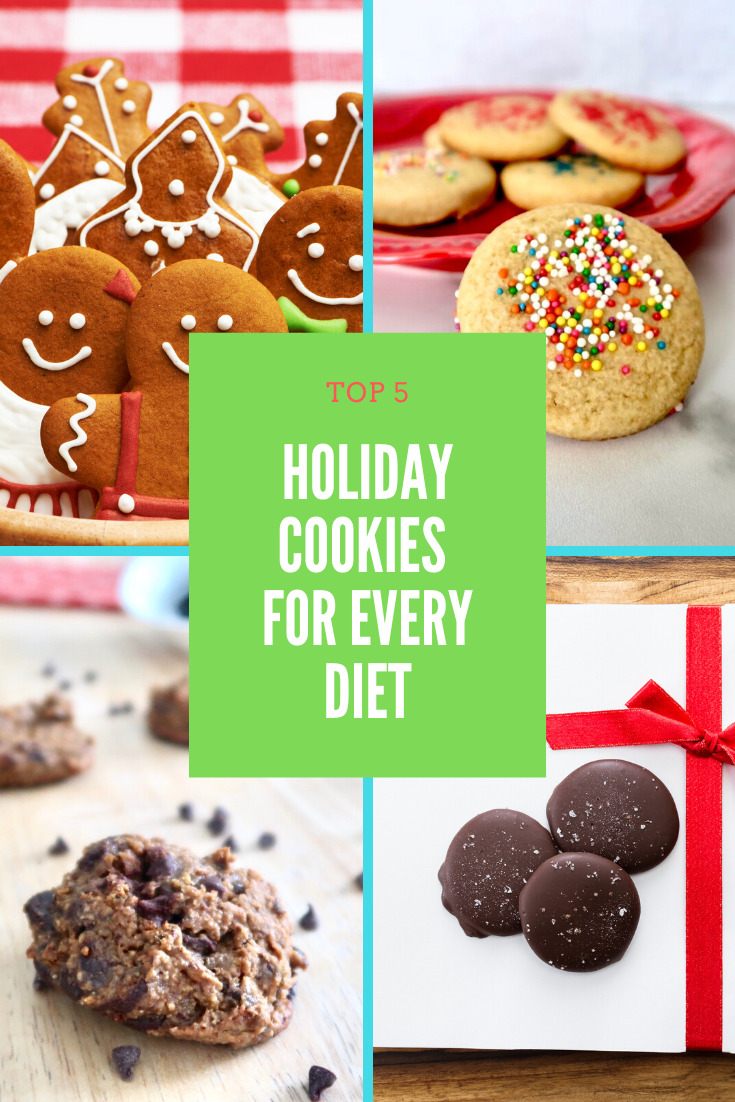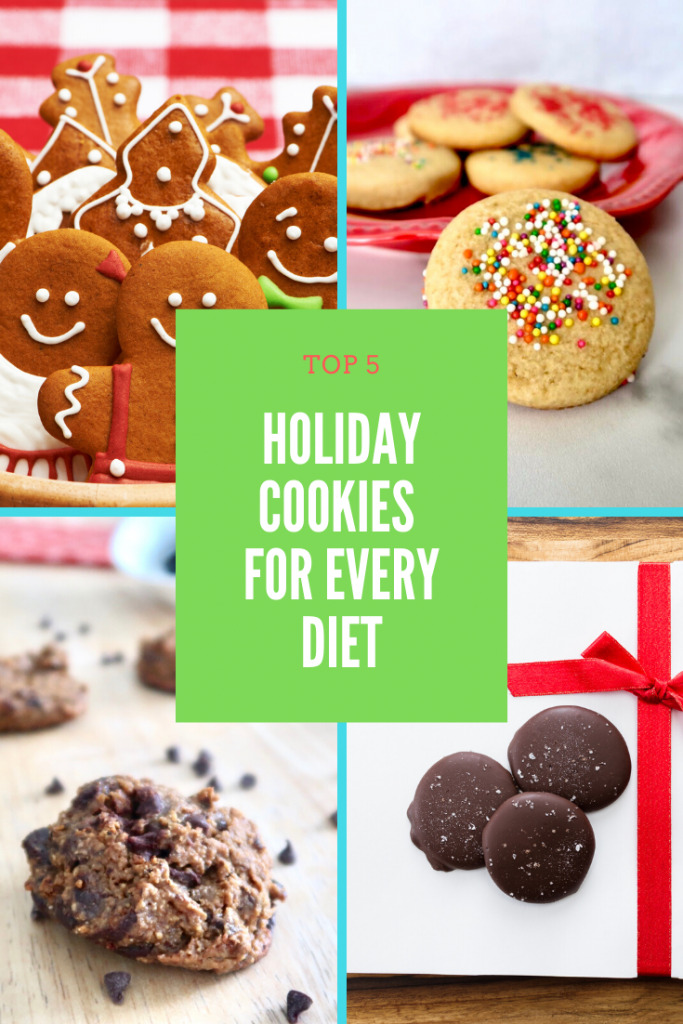 Maybe it's just me, but when the holidays role around I tend to have two things on my mind:
finding the perfect present for everyone on my list and cookies! But what if you are on a
restricted diet (for whatever reason)? Does that mean you can't enjoy a Christmas cookie?
Absolutely not! As a self-proclaimed cookie monster, I have made it my mission to make sure
you have the option to enjoy Christmas cookies no matter what diet plan you follow. And that's
what I have rounded up my favorite Christmas cookie recipes to share with you this holiday
season.
Find a holiday cookie recipe for every diet plan
Need a keto sugar cookie recipe? A gluten free gingerbread cookie recipe? A diabetes friendly
holiday cookie recipe? A low-calorie chocolate chip cookie? No matter what your dietary needs,
there is a holiday cookie recipe out there for you. Sometimes it can be as simple as swapping out
one ingredient and other times it may involve a complete recipe overall, but with a little
creativity you can make almost any cookie recipe work for your needs. Here are five incredibly
delicious (and easy!) Christmas cookie recipes that work for every diet plan including.
Disclosure: This post contains affiliate links. If you click on one of these links and decide to
make a purchase, I may earn a small commission at no cost to you.
Keto Sugar Cookie Recipe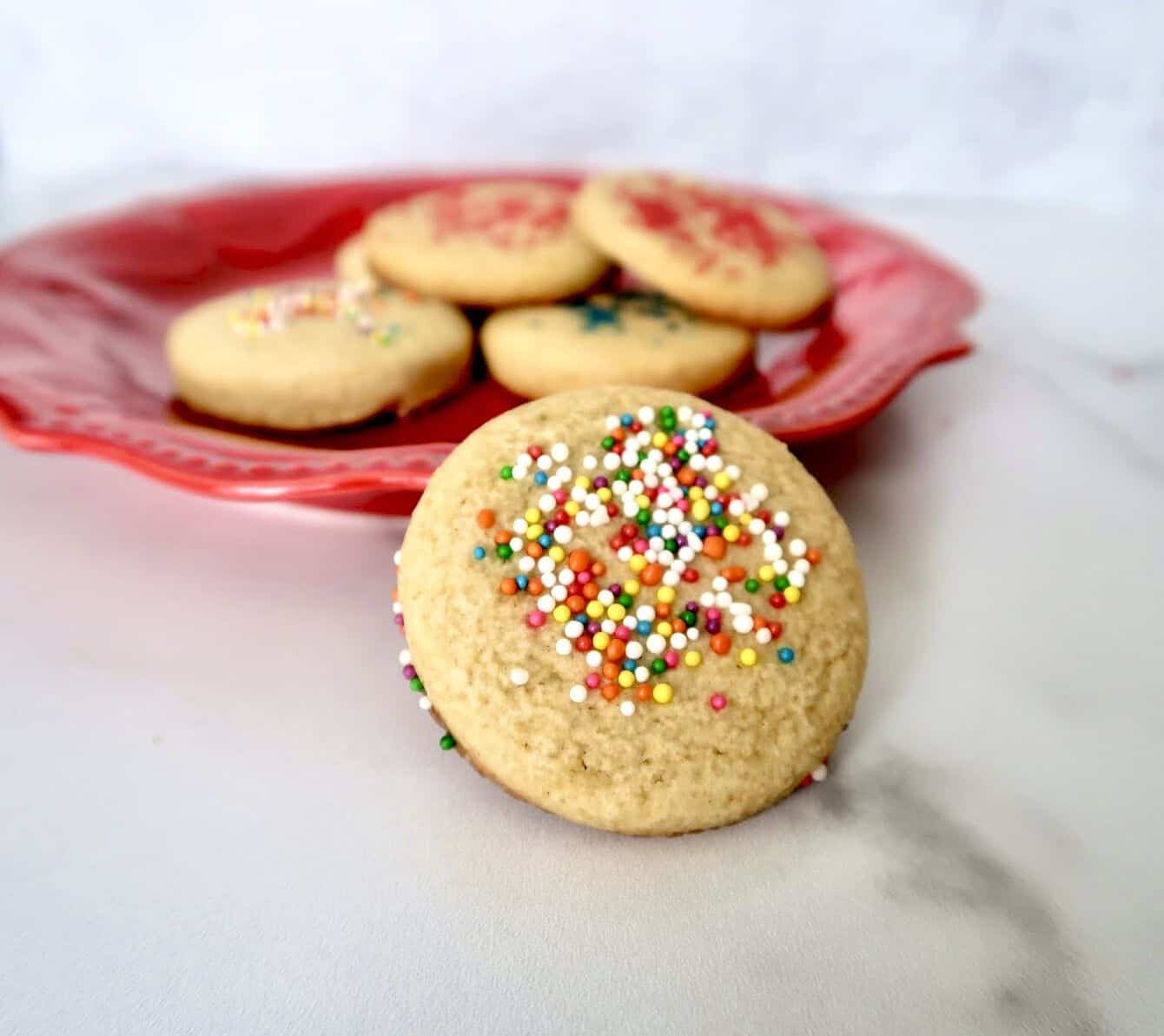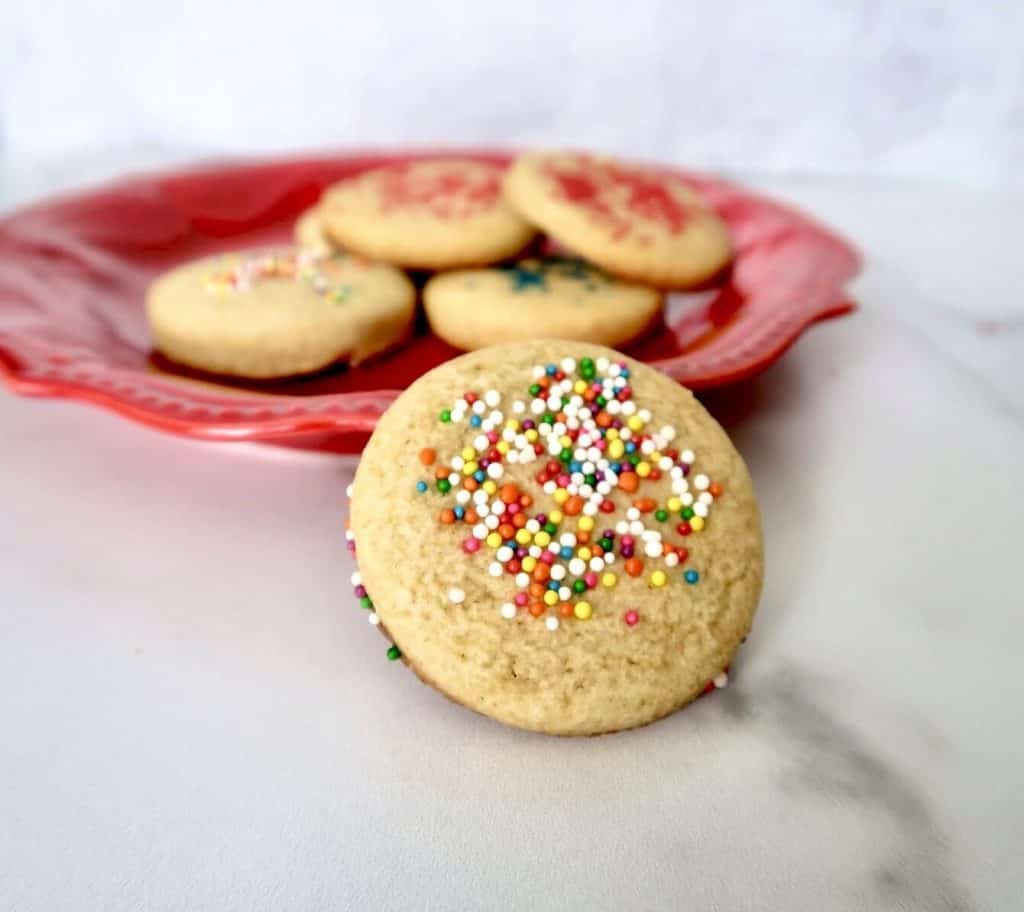 The idea of a keto sugar cookie sounds a bit like an oxymoron. I mean, how can a cookie with
the word 'sugar' in the title ever be keto diet approved? Although it sounds like searching for a
unicorn, you can actually make keto sugar cookies that can be rolled out, shaped, and decorated
– and they taste great too! Trust me, I was working on testing this recipe for a long time to
finally find a version that not only tastes great, but looks great too. And ladies &
gentleman…I've found a winner. Thanks to swapping out added sugar with erythritol and using
avocado to replace butter, this recipe packs in the nutrition and the flavor! Get the keto sugar
cookie recipe here.
Gluten Free Gingerbread Cookies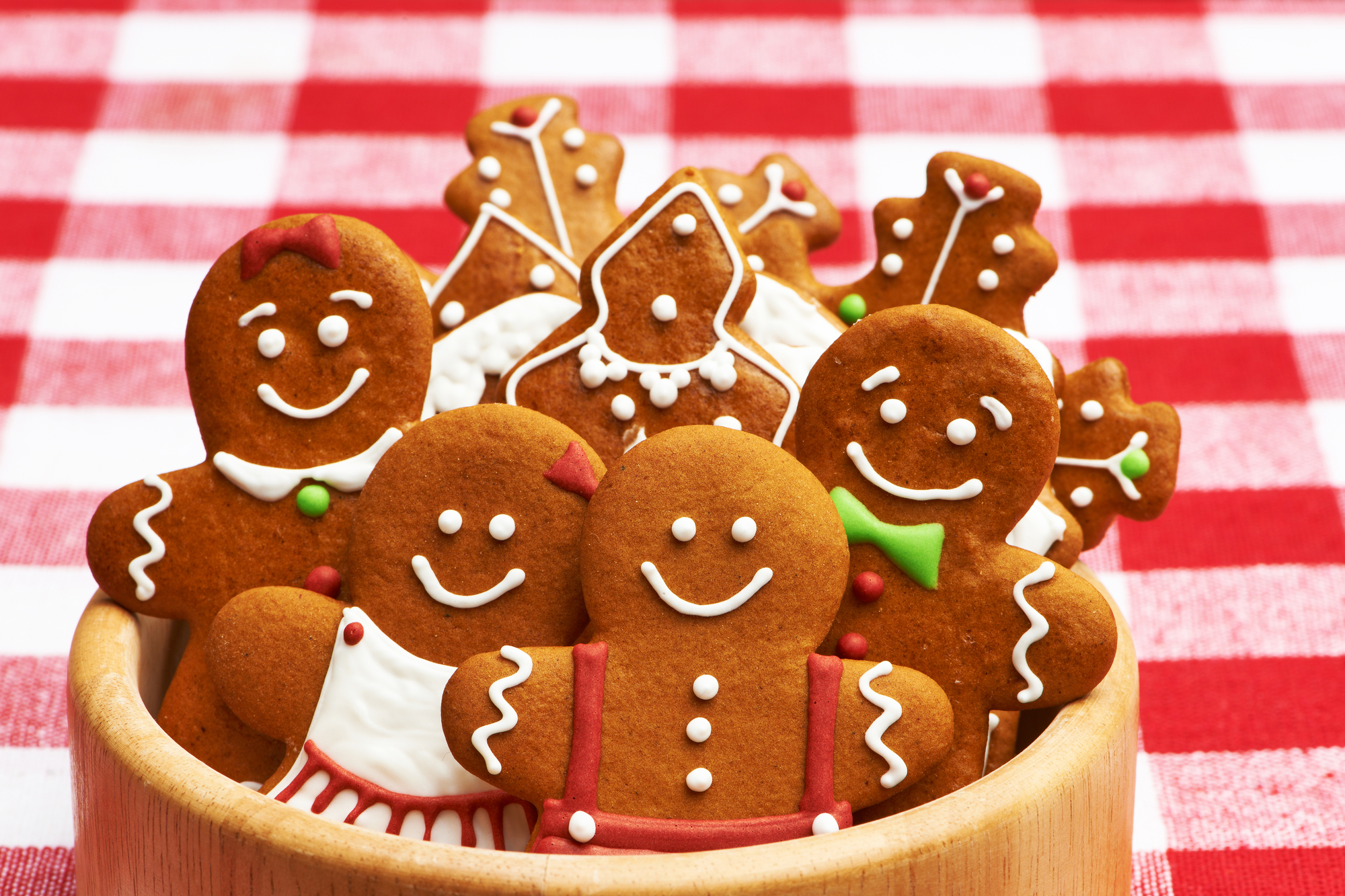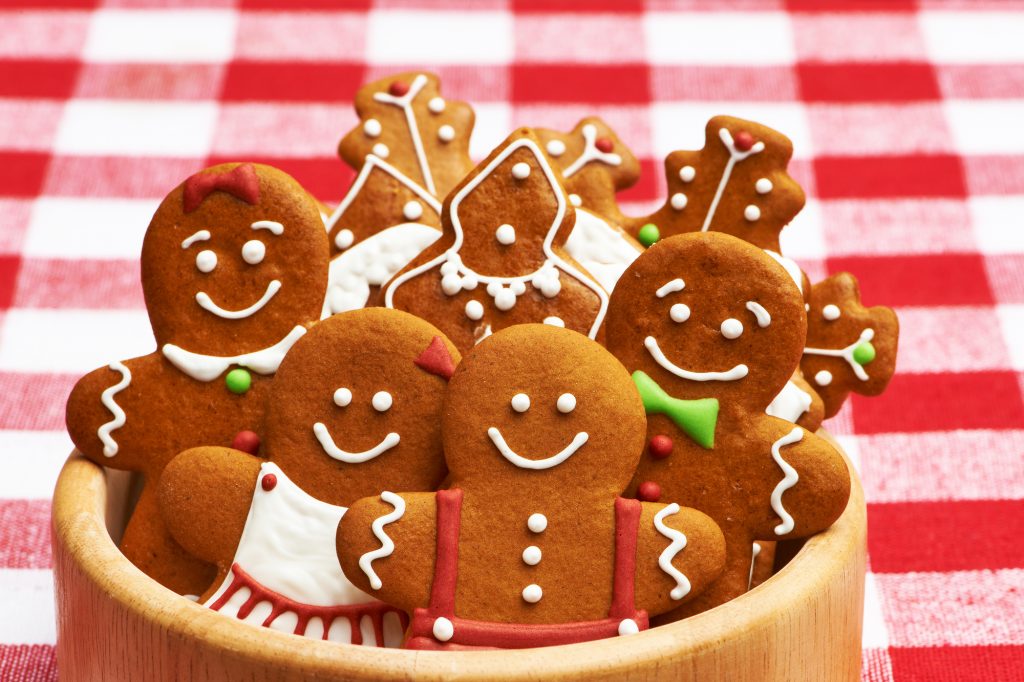 Whether you want to decorate a gingerbread house or just enjoy snacking on a cute little
gingerbread man, you shouldn't have to avoid these cookies just because you can't tolerate
gluten. By using a gluten free flour, you can create delicious homemade gluten free gingerbread
cookies easily and serve them to your holiday guests (or just save them all of yourself). And if
you really want to get creative, use these to build your very own gluten free gingerbread house.
Get the gluten free gingerbread men cookie recipe here.
Low Sugar Chocolate Chip Cookies (low calorie and high fiber too)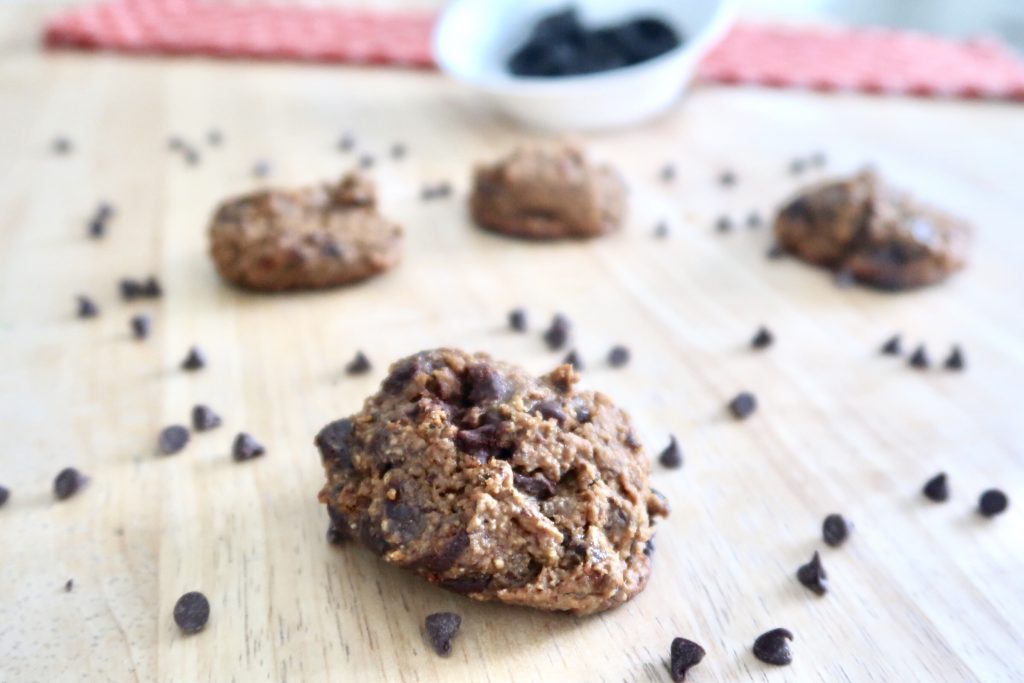 It doesn't need to be a holiday for me to want a few chocolate chip cookies. Let's be honest, I
can't think of a good reason I would ever turn one of these cookies down. But the standard
chocolate chip cookie recipe calls for a lot of added sugar – which really drives up the carbs and
calories. Instead, using one of my favorite healthy recipe swaps, you can cut the added sugar to
almost zero. All you need to do is swap out the added sugar and replace it with pureed prunes
instead! Not only does this preserve the moisture and texture of the recipe, but you get all of the
sweetness with no added sugar. And that leaves you with a delicious low sugar, high fiber
chocolate chip cookie recipe you can enjoy without guilt. Get the low sugar chocolate chip
cookie recipe here.
Vegan Cookie Dough Bites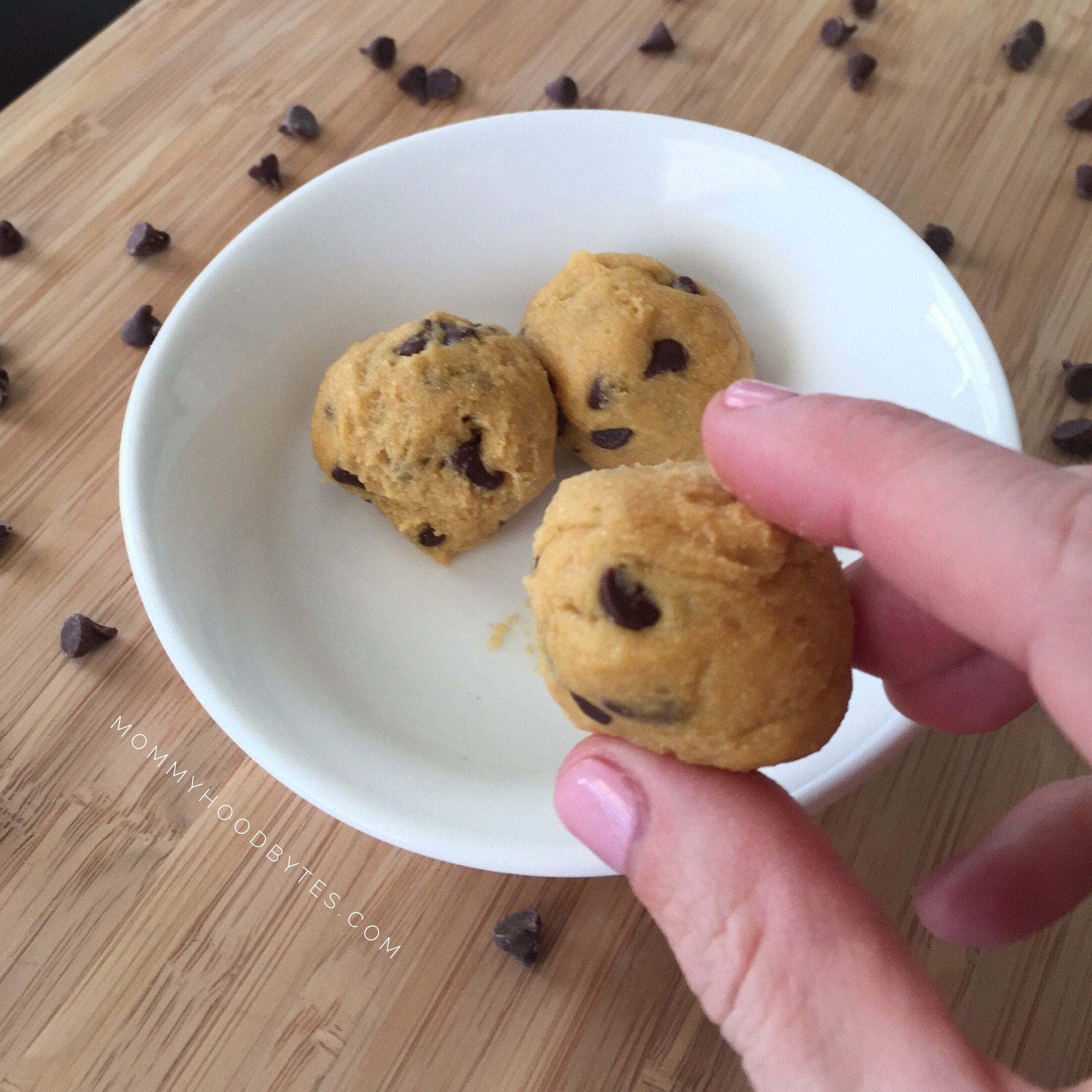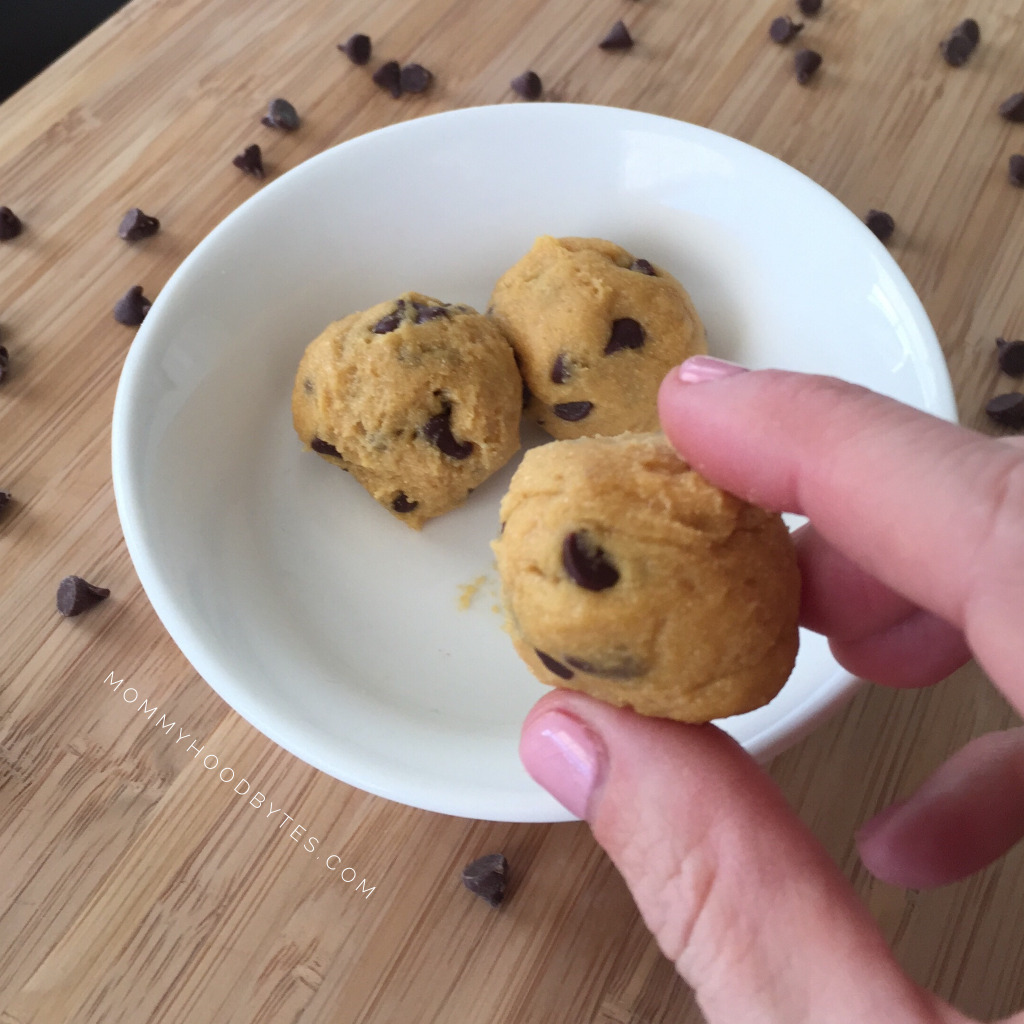 I still remember a few years back when my mother was hosting Christmas dinner. At the last
minute, she found out a guest attending had become a vegan. And she got a little nervous.
Finding vegan Christmas dinner recipes wasn't a problem, but she was concerned about finding
desserts that didn't add butter or dairy. But now, with my easy to make vegan cookie dough
recipe, that never has to be a problem again. You can whip this dessert up in minutes and it will
be a hit with all your guests- whether to not they are vegan themselves. Just make sure the
chocolate chips you add in are vegan as well, like this brand. Get the vegan cookie dough recipe
here
Allergen-free Chocolate Salted Caramels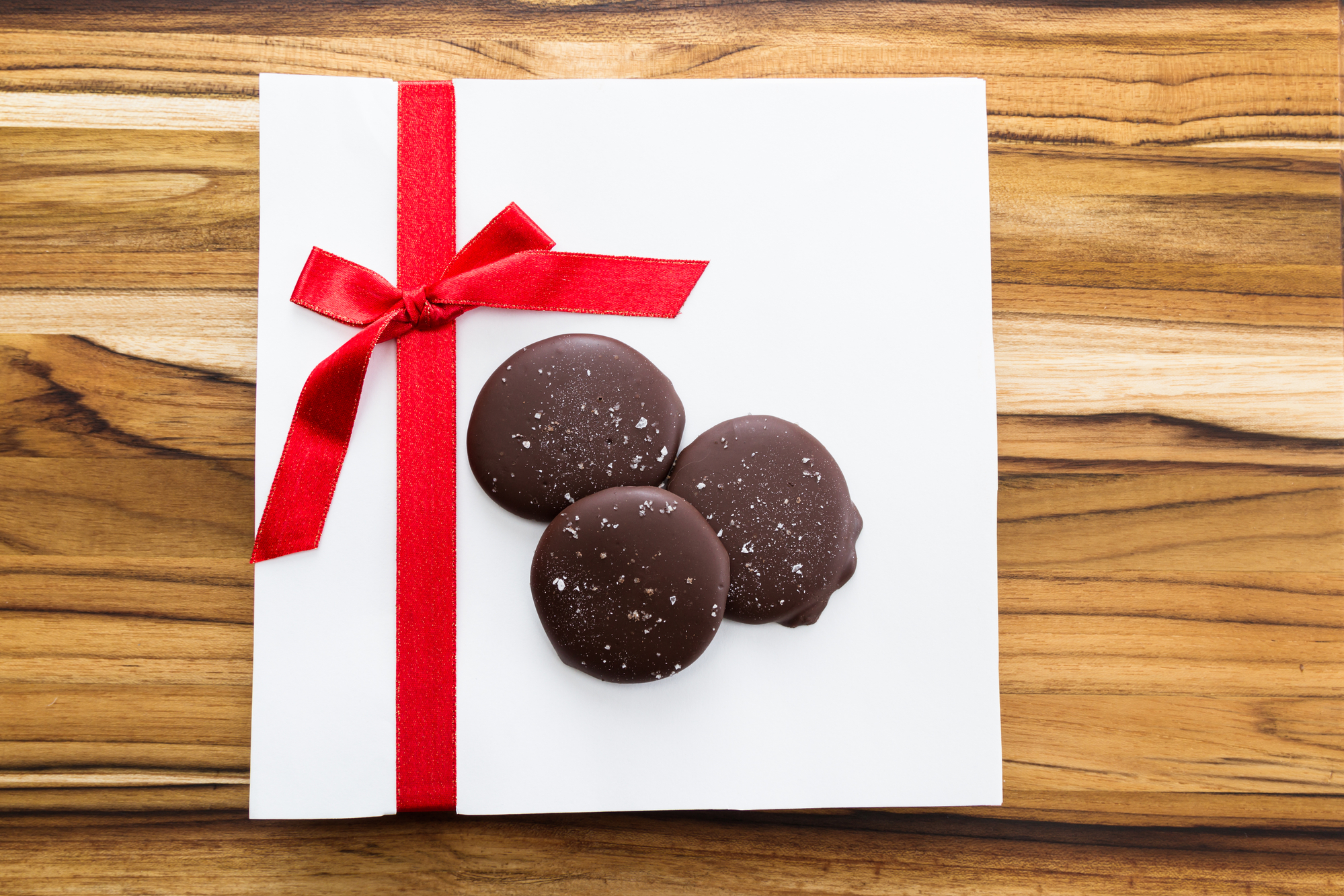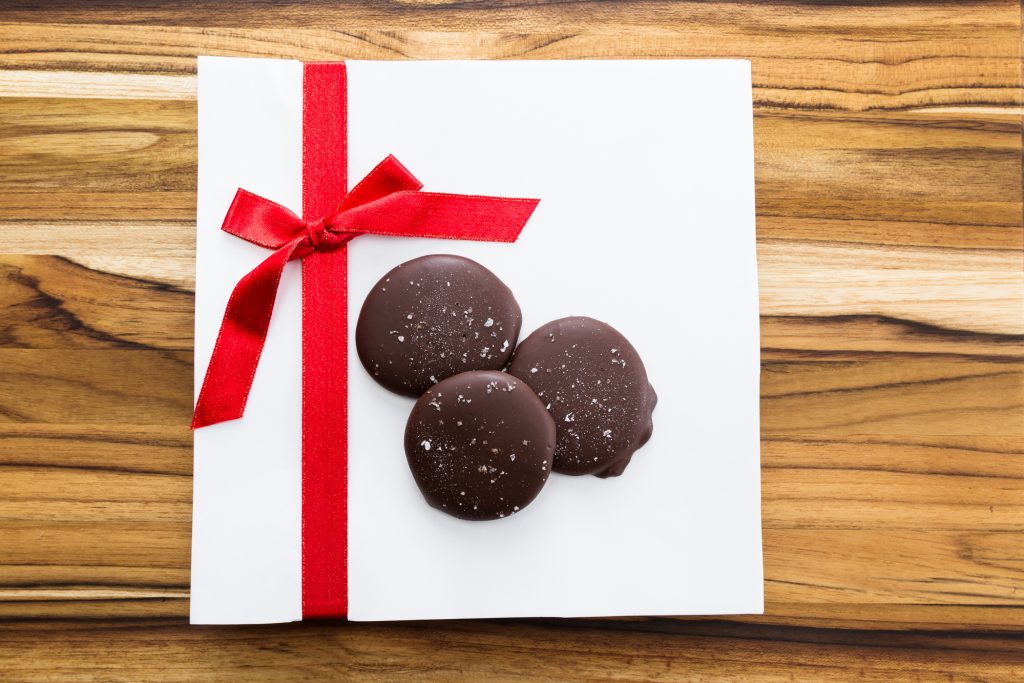 One of my biggest concerns when it comes to bringing a dessert to a holiday party is if anyone
with a food allergy will be in attendance. I can't image how upsetting it must be to have to avoid
foods you love during the holidays because you have an intolerance or allergy. So, to be
inclusive, I love bringing a holiday dessert recipe that is free of the top 8 allergens. And this
vegan date caramel recipe is the perfect fit. This easy date caramel recipe makes the perfect
allergy free holiday dessert by blending together medjool dates and allergy-free chocolate. And
the best part is how easy these are to make. Get the vegan caramel date recipe here.
This post co