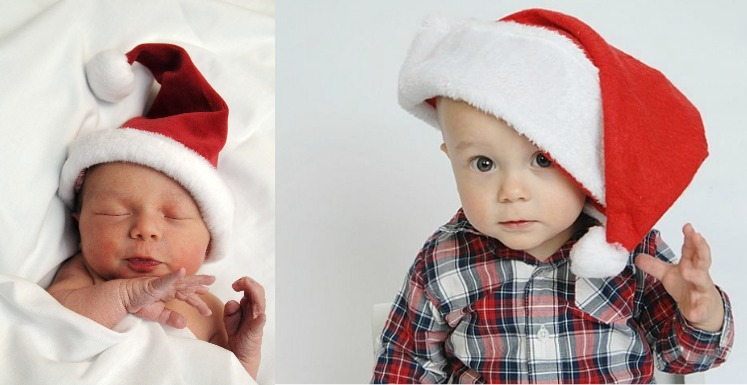 Just a quick note to wish you all a very Merry Christmas, Happy Holidays, and a wonderful New Year. Also, a very special happy 1st birthday shout-out to my little man Joey D.
Thank you all for your support. I hope you continue to come back daily for recipe ideas, health and fitness tips, and mommyhood fun. I look forward to continue to share my experiences as a new mom with you all throughout the rest of this year, into 2015, and beyond.
I hope you all have a wonderful time celebrating with family and friends! I will be back to my regular posting schedule next week. Enjoy your holidays!