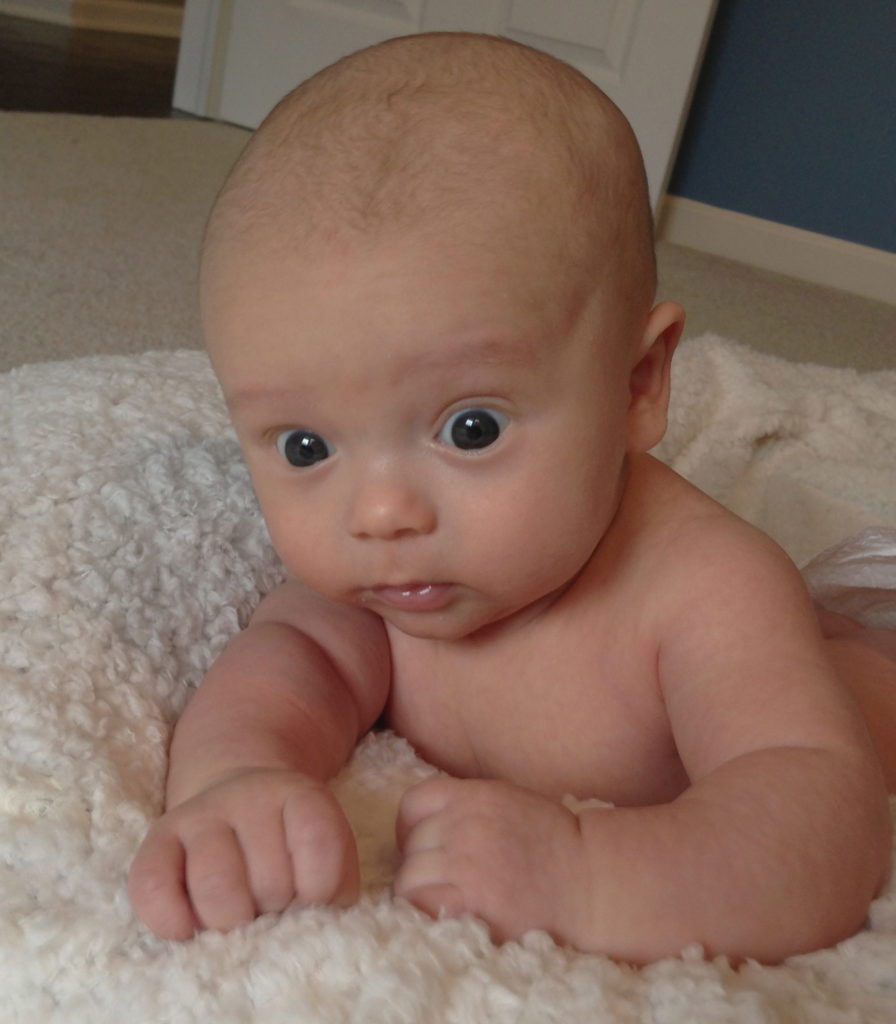 Before becoming a parent, I would see commercials showing babies being given loving baths. They'd look up at their parents with big smiles, showing just how much they enjoy being in the water. All babies seem to love bathing, I though. Little did I know what the truth was! As I was leaving the YMCA the other day, the nice woman who works at the front desk reminded me that it was sign up time for Mommy & Me swim classes. I thanked her and laughed as I told her he's really more of a land shark. That's actually a complete understatement.
I don't know if there is a word to describe just how much Joey detests being bathed. Thank God for wipes or the child may never be clean. He was terrible about being bathed as a newborn, got a little better around six months, and now it's an all out war to get him to go into the bathtub. It starts the second he seems me preparing for bath time. When I go into the closet to get a bath towel, he runs away. Yesterday he even tried to close his bedroom door on me to hide. He then starts to yell as I undress him to get him ready, and as we approach the tub, he really starts to lose it. He screams, climbs up my body, refuses to bend his legs to sit, and tries to crawl out of the tub. It's completely exhausting. By the time I am done giving him his one minute bath, I am so sweaty, I need one myself!
I have tried everything. I gave him new bath toys that he can only play with in the tub. I've adjusted the water temperature. I've tried a bubble bath. I've gone in the tub with him. I've had assistance from multiple people to get him to bath. Nothing has seemed to work. As much as I am looking forward to spring and to getting outside with him, I dread him getting dirty since that will mean he needs another bath. Hopefully it's something he will grow out of eventually. Have any of you had babies who hate water this much? Any suggestions?