Happy National Blueberry Popsicle Day! Let's celebrate with a delicious and easy family friendly dessert you can feel good about serving.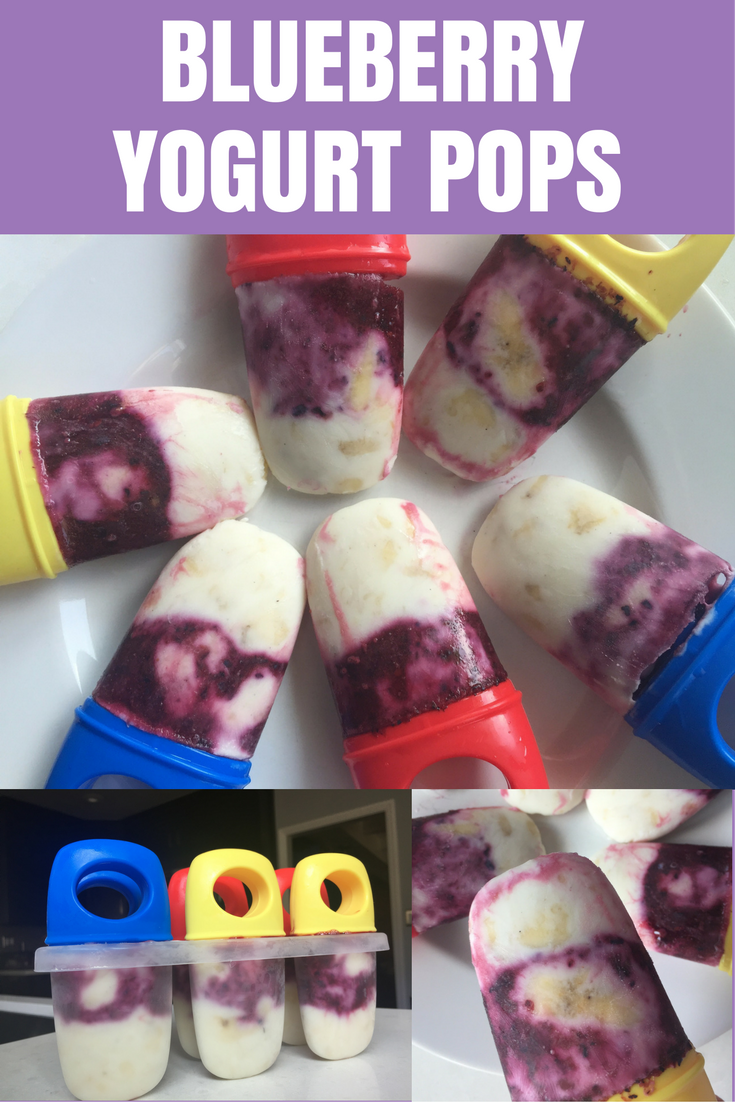 With summer coming to an end and getting the kids back in school, it can be difficult to bounce back into a school and work routine while juggling meal prep and snack time. A simple and healthy treat that is easy to make and can distract the little ones for a short period of time as they enjoy it, sounds awesome right? Well, I have a recipe that can do just that! In honor of National Blueberry Popsicle Day (which is today!) I made these delicious Blueberry Banana Yogurt Popsicles. They are full of antioxidants and are a great source of calcium. I used 1 tablespoon of honey as my natural sweetener and non-fat vanilla yogurt with fresh blueberries and bananas. It's a healthy treat for you and your kids!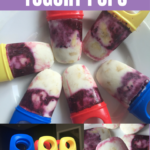 Blueberry Yogurt Pops
Ingredients
1

cup

blueberries

fresh or frozen

1

tbsp

honey

1

each

ripe banana

diced

1

5.3 ounce container

non-fat vanilla yogurt
Instructions
In a blender, blend up blueberries and honey. Pour in bowl and set aside.


In a separate bowl, combine banana and yogurt. Mix well.

Pour yogurt mixture into popsicle containers, filling up 1/3. Layer blueberry mixture and yogurt, leaving ¼ inch at the top of container. Place popsicle stick holder in and repeat until all compartments are filled.

Freezer until firm. When ready to eat, run warm water over outer container and carefully pull out popsicle. ENJOY!
Recipe Notes
Nutrition facts per serving: 65 calories, 14g CHO, 0 g fat, 3 g PRO, 1 g fiber, 10g sugar