Did you know today is National Brownie Day? One of my favorite desserts in the world is brownie batter. I don't care for cooked brownies as much- just the dough! Of course, it's not healthy (or safe!) to eat regular brownie batter. That's why I decided to create a simple 4 ingredient healthy BROWNIE DOUGH DIP to celebrate today's food holiday! And the best part- it contains absolutely NO ADDED SUGAR!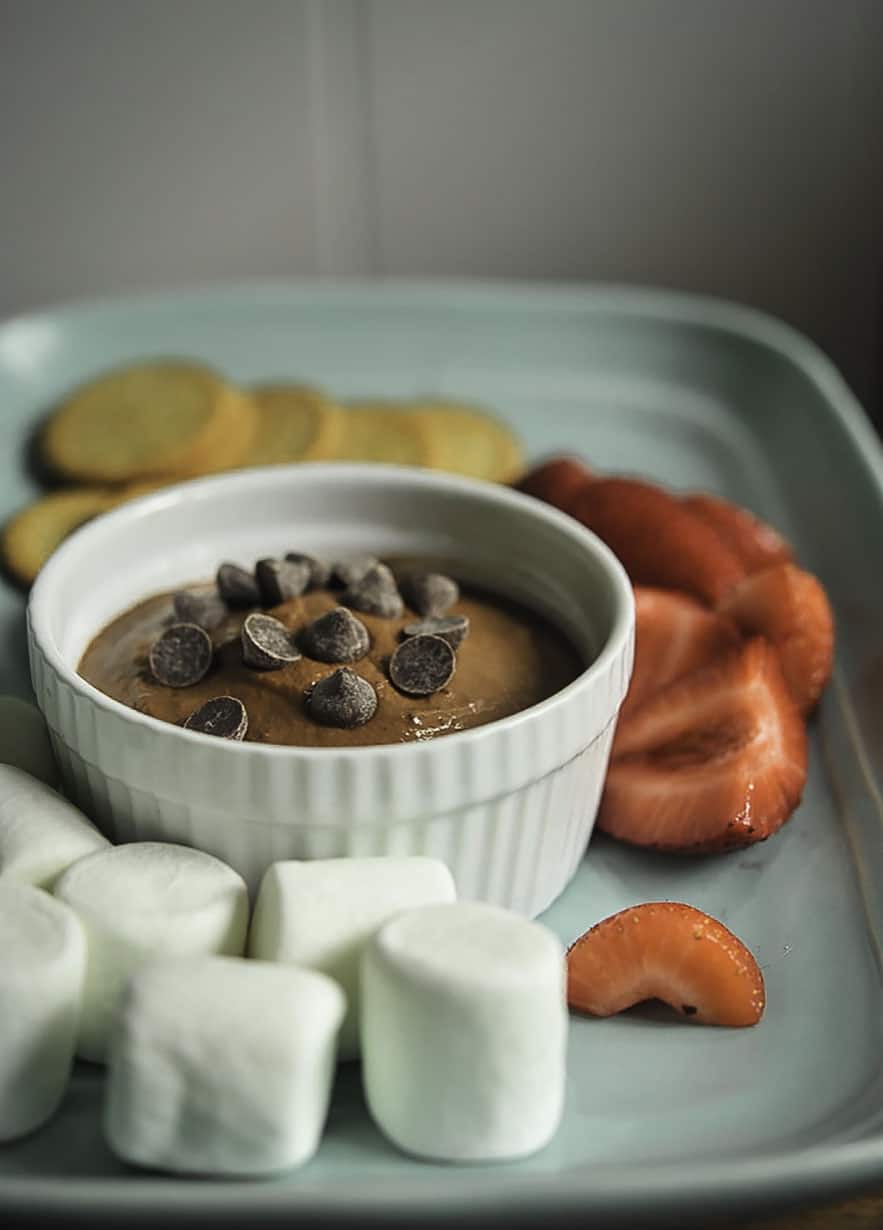 INGREDIENTS
1 Tbs 100% cocoa powder
1 ½ Tbs oat flour
1 Tbs peanut butter powder
1 pinch stevia
3 Tbs to 1/4 cup water
DIRECTIONS
In a small bowl, mix together dry ingredients. Add water gradually to form the dough. Slowly add water 1 Tbs at a time until reaching the desired consistency. Top with dark chocolate chips if desired and enjoy!
NUTRITION FACTS (makes 1 serving)
Calories 70 Carbs: 8gm Protein: 3gm Fat: 1gm